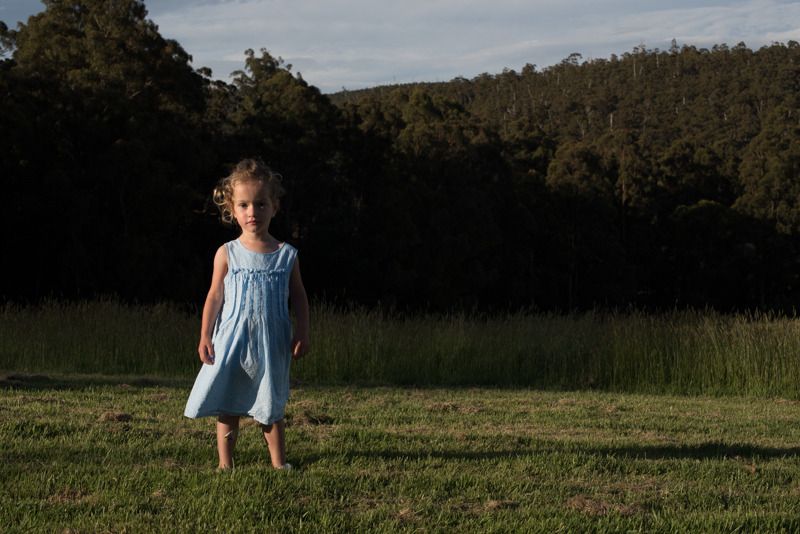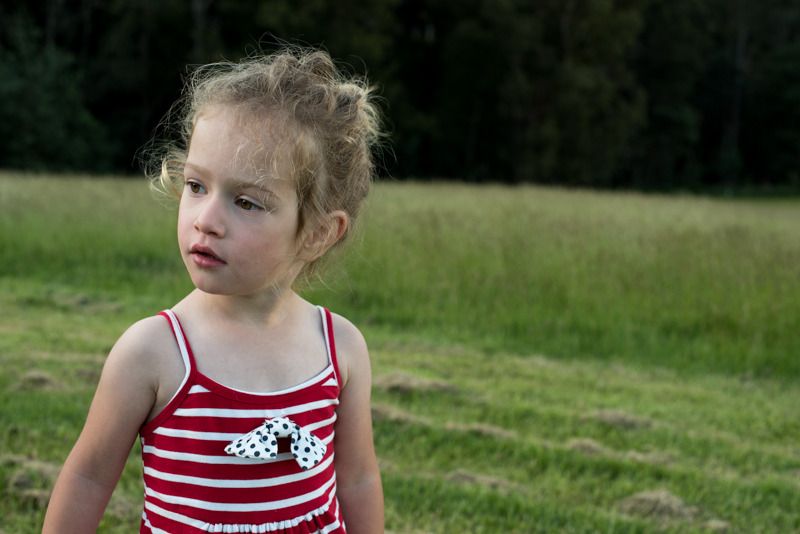 Maggie: I managed to catch the light with Maggie's portrait. The grass is starting to get going.
Elisabeth: So grown up. I know I say that all the time- but when you look at these portraits it suddenly hits you.
Joining in with the 52 portrait project at
Practising Simplicity
.