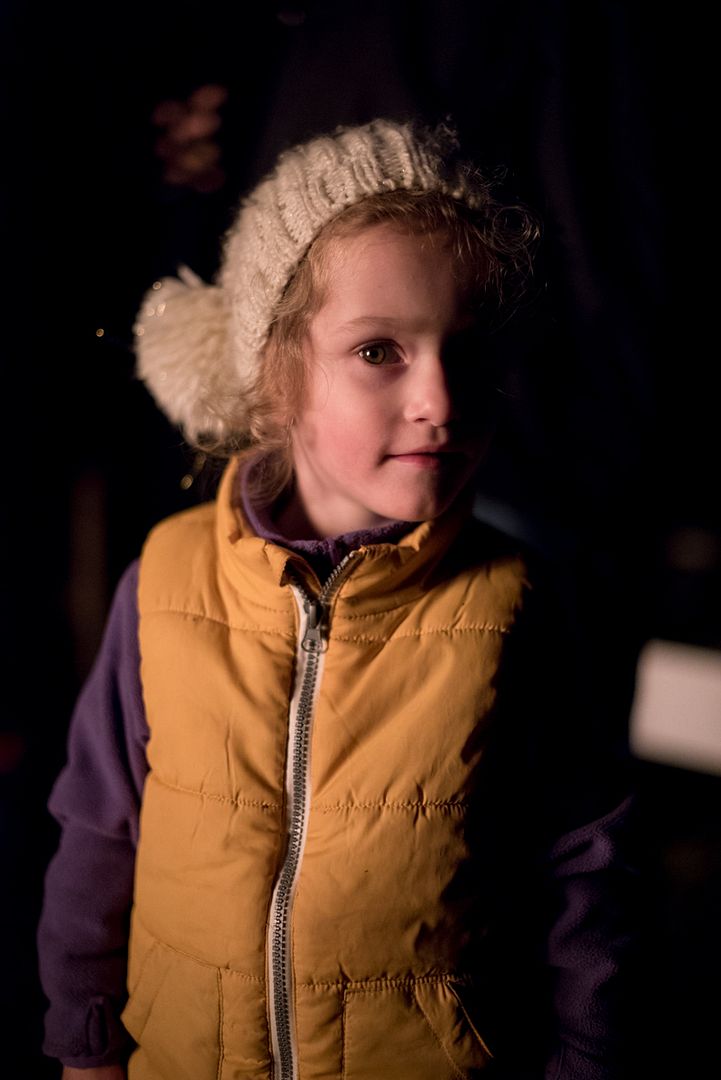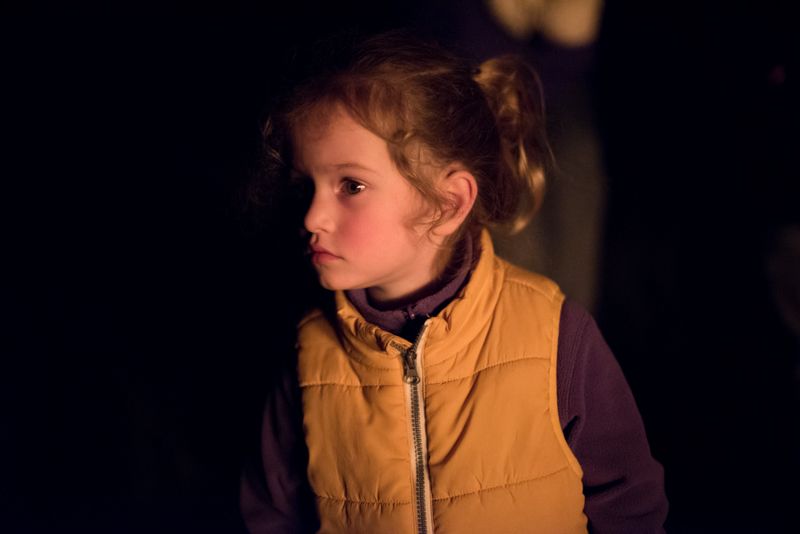 Maggie: Weeks seem to be flying by at the moment. We are both busy at work, and our weekends are a mix of adventures, shopping together, regular home chores (washing!) and trying to get the garden organised before spring. I might try to document some of these changes in the garden on the blog because it is always fun to go back and see how the garden has come. A few weekends ago now we went to a friend's place for his annual birthday bonfire party. Girls had a blast, splashing around in the muddy paddock (so did the dogs), eating, hanging out with the big girls and finally watching the bonfire. Two very tired poppets by the end of the night, but they had a memorable evening.
Elisabeth: Rob took these portraits whilst I tried to keep track of two girls and two crazy dogs around the bonfire!
Playing catch up with Jodi's
52 portrait project
.