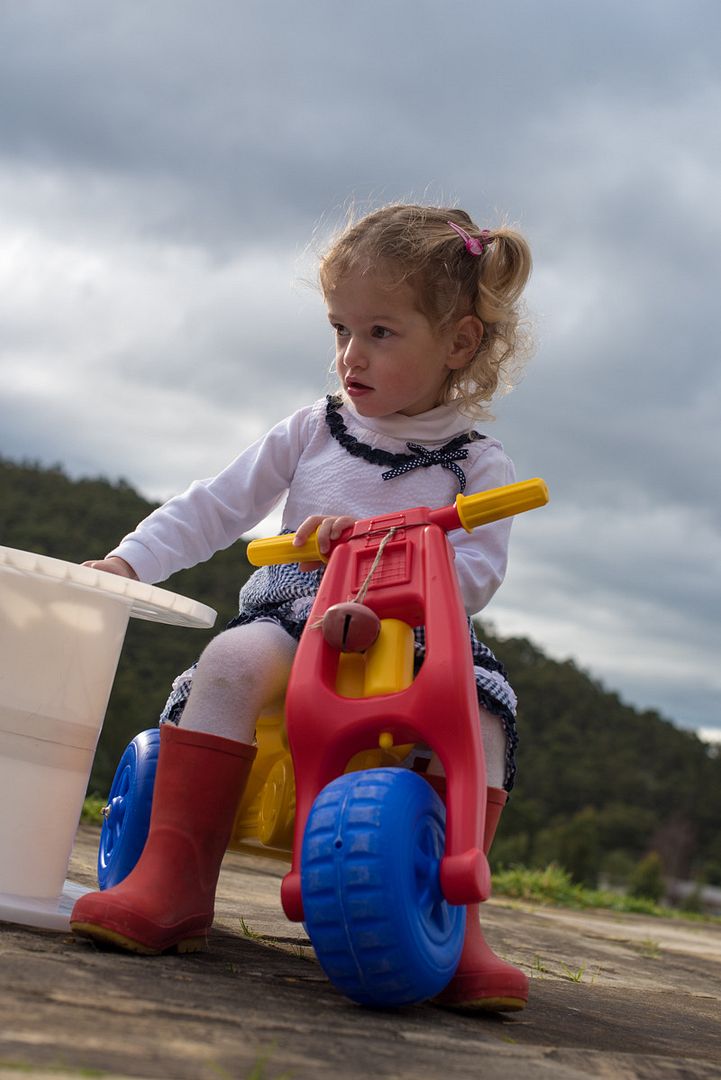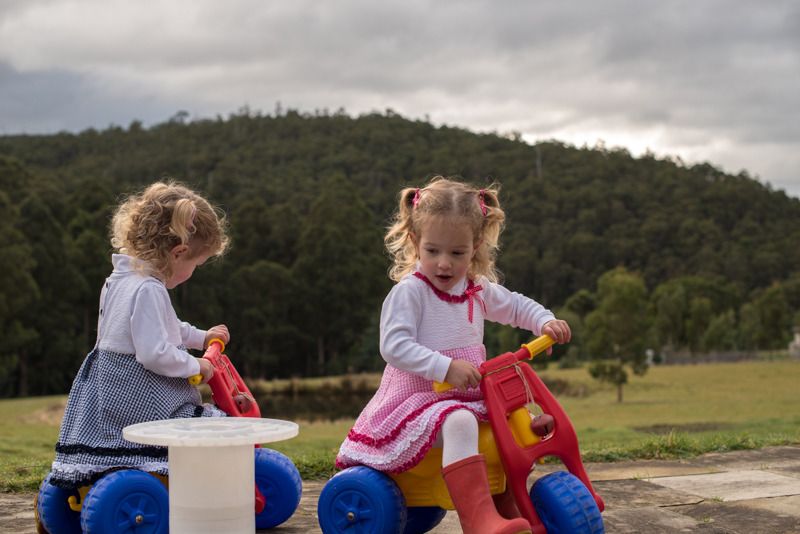 Maggie: She has been practising her counting this week. We often hear her 1,2,3,4 etc. She loves to play with their doll house, creating little stories as she goes.
Elisabeth: She has really taken onboard the Ben and Holly dialogue! The other day when I asked her to do something, she said "yes, your majesty!"
Joining in a little late with Jodi's
52 portrait project
.