The hut was made for snow. The magical snow dusting we awoke to yesterday seemed perfectly natural to us. The perfect white covering the weeds, the wallaby poop, the septic tank, the empty garden beds. I hope we don't have to wait so long for another snow day.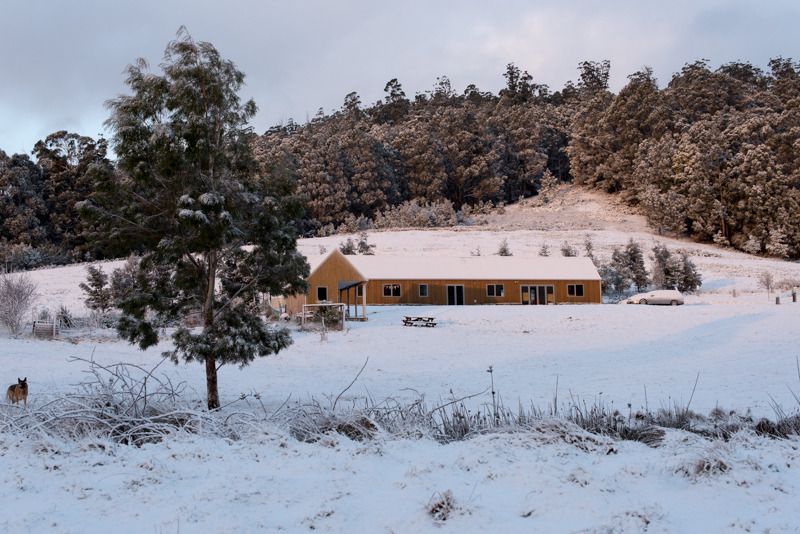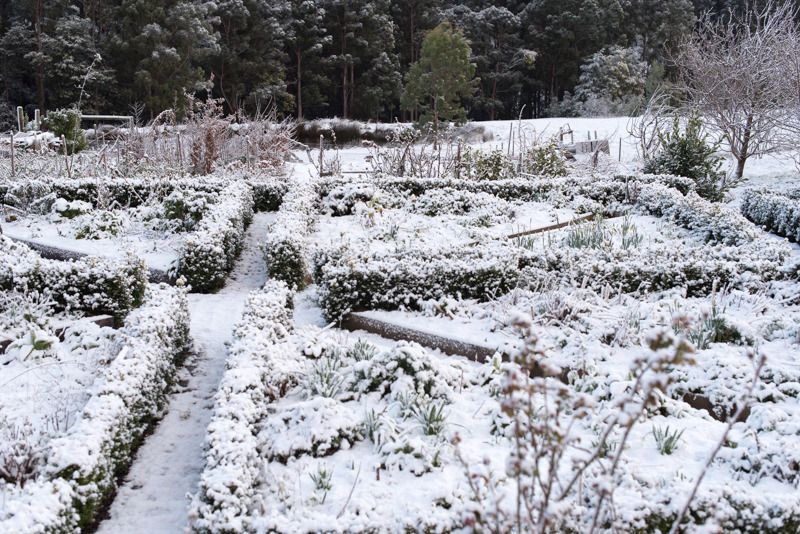 The dogs were in heaven, rolling and snuffling, eating and wrestling.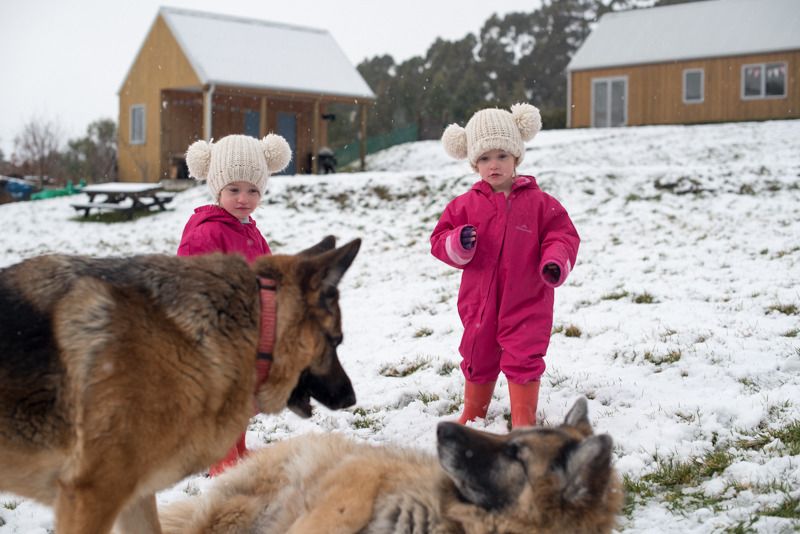 The girls and I made a tiny snowman.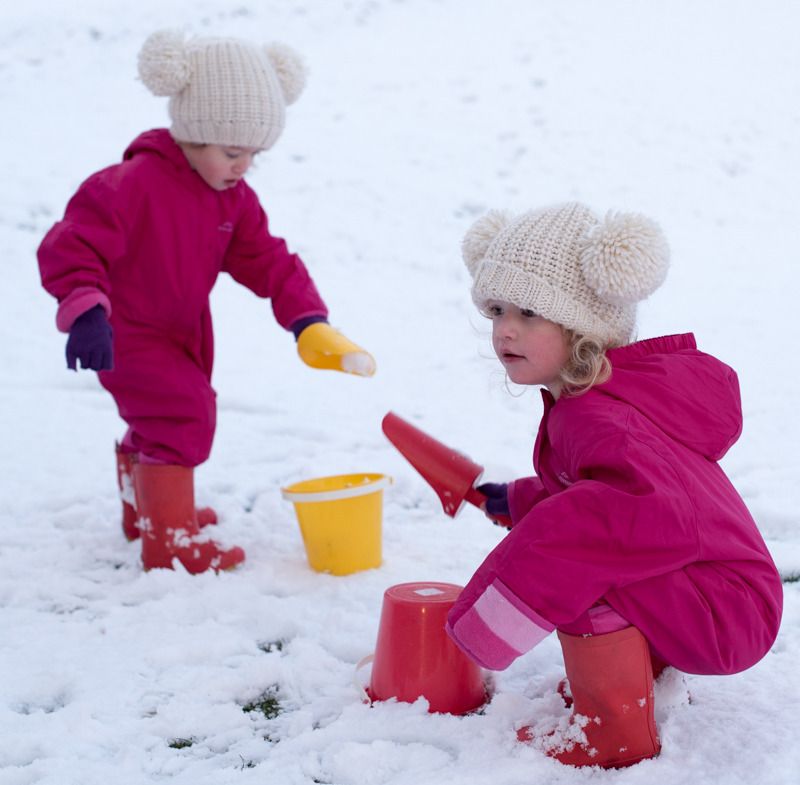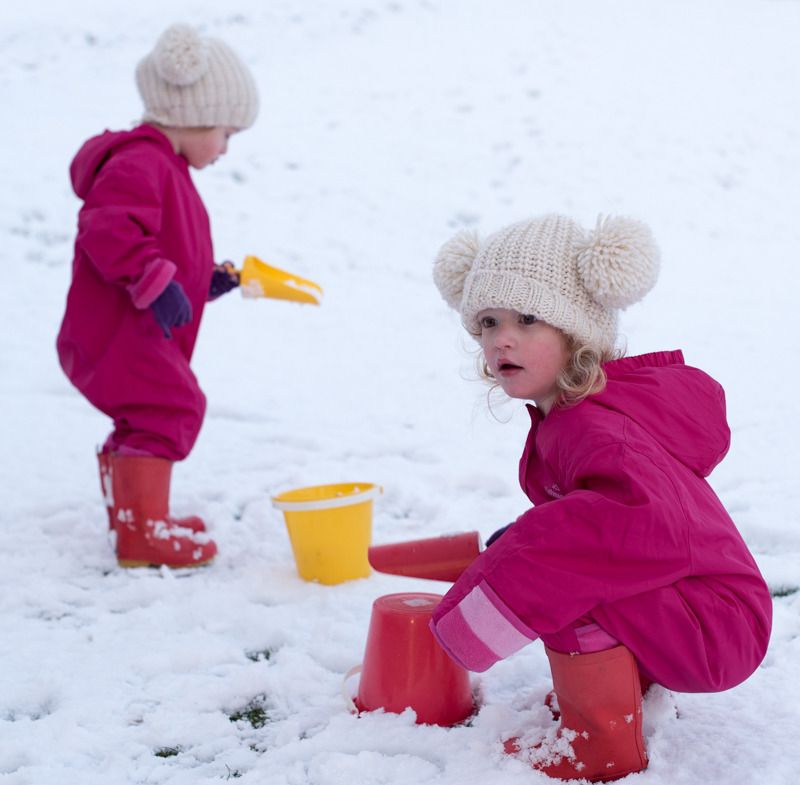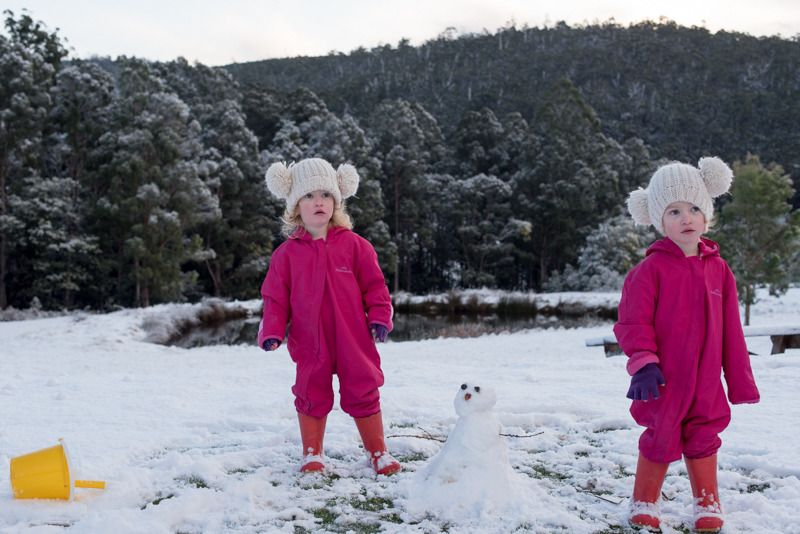 A day to remember always.