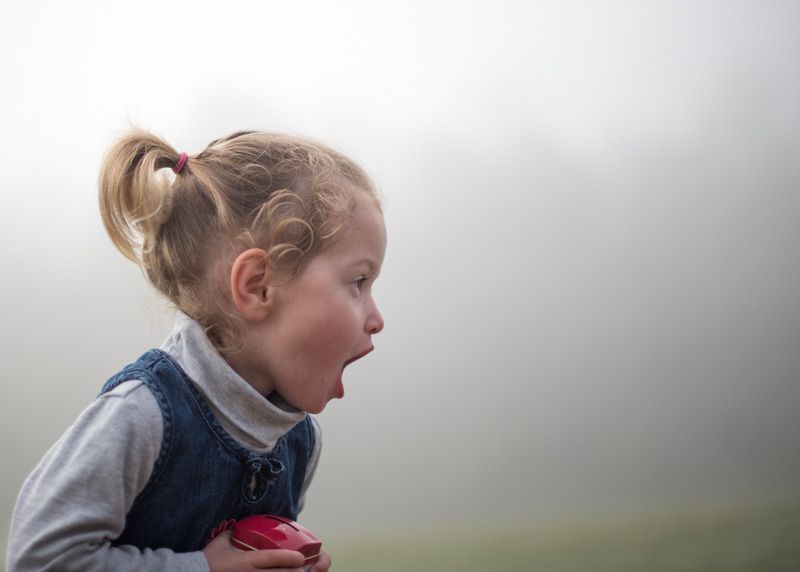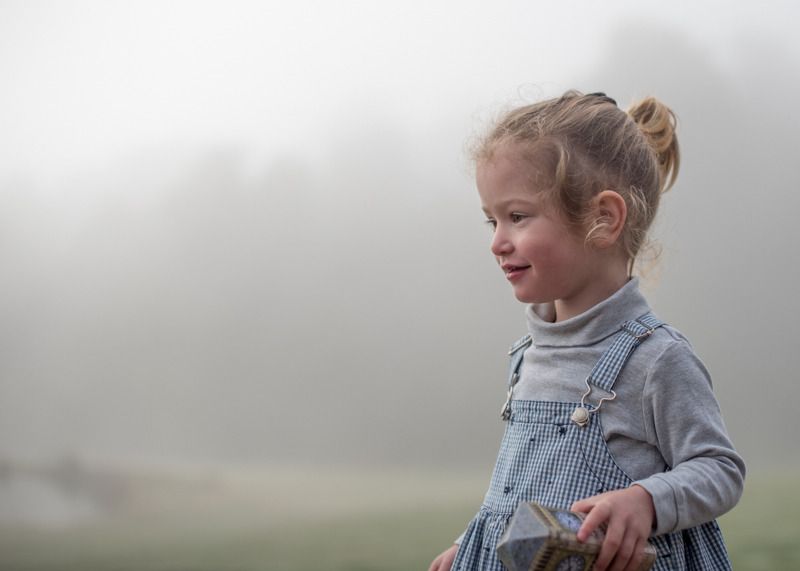 Maggie: Such a cheeky spirit. This week's funny moment with Maggie, as she collected her usual random assortment of toys and treasures to take to bed I asked her what she had, she just looked at me, smiled and said "everything".
Elisabeth: Growing up so quickly, Maggie seems to be in charge of selecting programs on kids iView to watch, after she chose the other day Elisabeth said "Nice choice Mags".
Joining in a little late this week with the 52 portrait project at
Practising Simplicity
.