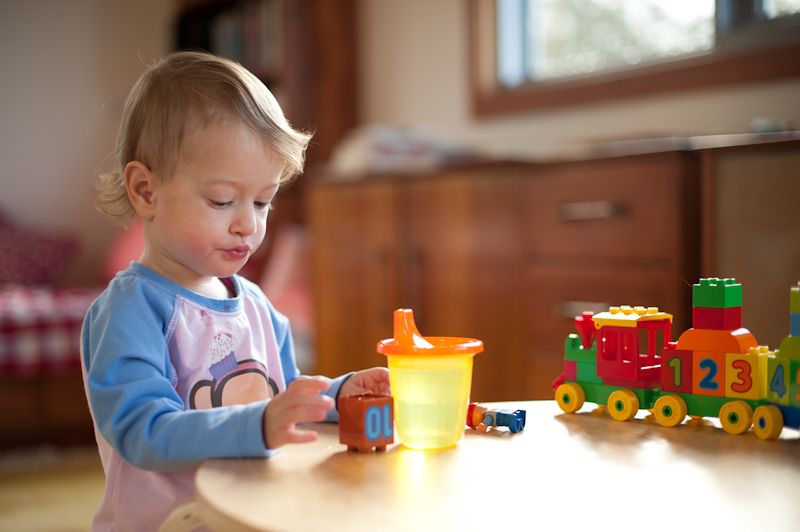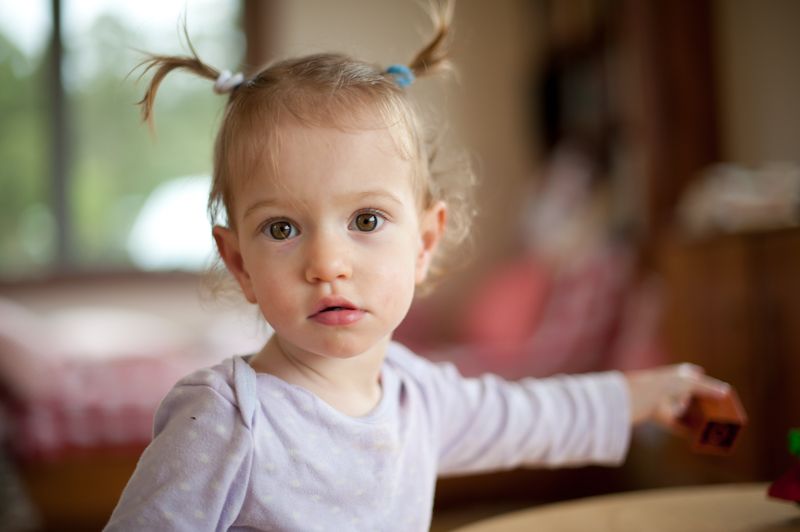 Maggie: has been feverish all weekend, again. Hoping we're not about to head into another month of sickness.
Elisabeth: rocking her first pig-tails.
Joining in with Jodi at
Practising Simplicity
.
To my anonymous reader, thank you for the feedback regarding the content of my blog. The garden is in resting mode over winter, and the dogs are doing fine. Blogging is at the bottom of my to-do list at the moment, and I am lucky to grab the 10 minutes to take the photos and then another 10 to post them. If it wasn't for Jodi's link up as an encouragement I probably wouldn't be blogging at all.