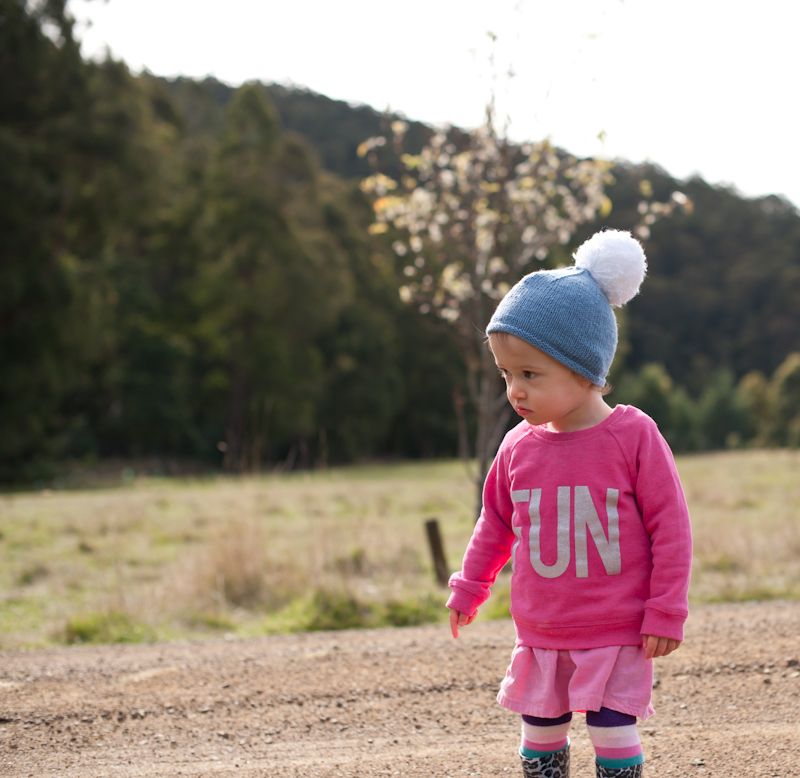 Maggie: whilst the post is a week late, I took these photos last Monday on a morning walk down our drive. Wish I'd managed to get Nigella's head in the shot too!
Elisabeth: she's had a clumsy week, you can't quite see the scab on her chin from when she took a tumble. Yesterday she hit her head falling out of the pantry, so she is now sporting a big bruise.
Better go so I can take some photos for this week!
Joining in with Jodi at
Practising Simplicity
.