I know it is nearly time for 5/52! Just didn't manage to be inspired last week. Last night the moment and light was right.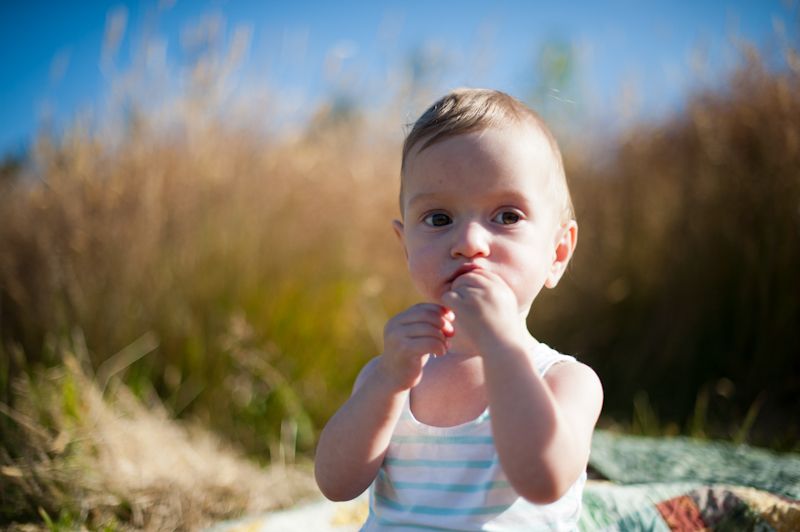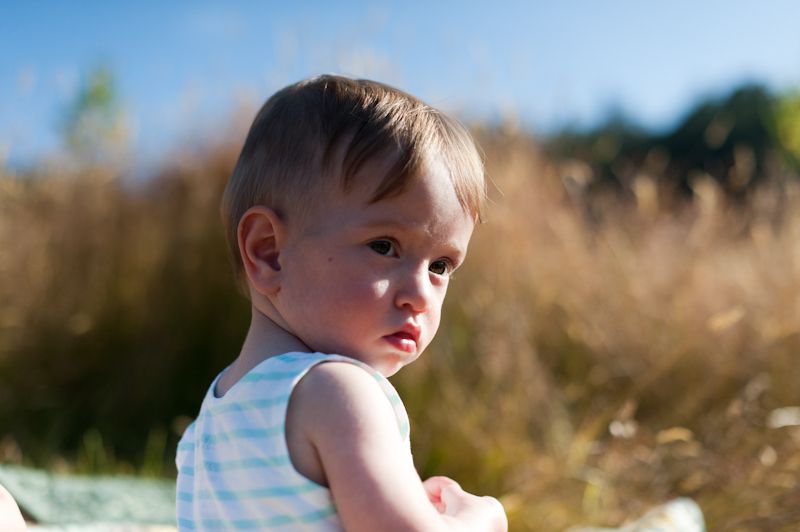 Maggie: just chewing on grass.
Elisabeth: oh so serious.
I wanted this week's portraits to reflect the season. The grass will be cut for hay next week (we hope), these warm summer evenings are lovely to be out in.