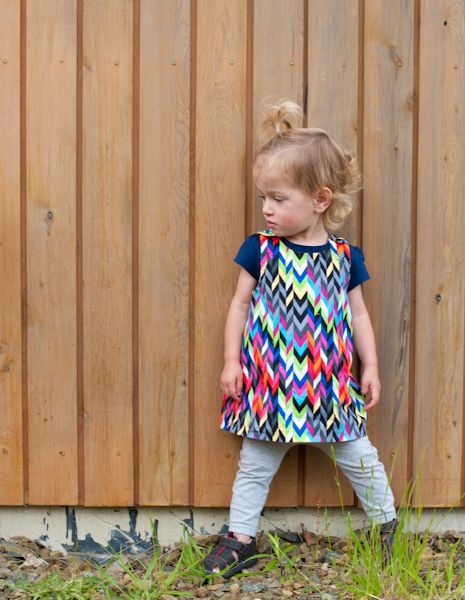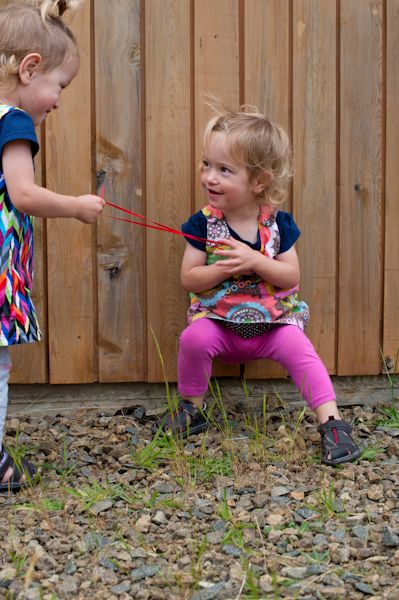 Maggie: Cheeky imp pulled a model pose.
Elisabeth: We fear we are entering the terrible twos, the pull and tug of growing independence and learning to share with each other. We've been playing umpire to a few scuffles this week. Sometimes they start off as fun, and end a bit roughly.
Joining in with
Jodi
at Practising Simplicity, for the 52 portrait project.
This week has been full of snot. Maggie came down with a cold on Sunday night and it has slowly been passed on to Elisabeth, Rob and finally me. They missed care, and Rob and I took turns of caring for them at home. But on Friday I felt so sick myself we all stayed home together. Not looking forward to picking up the extra work next week. The final rush to our month long Christmas holiday will start to ramp up from now on.