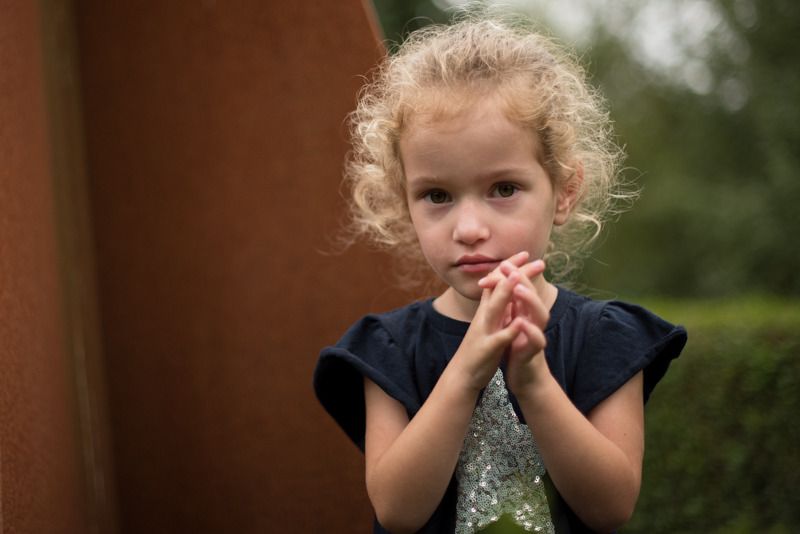 Maggie: We took off on an adventure this long weekend - to visit an inspiring garden in a lush valley up north. Rob gave me a book about Wychwood last year for my birthday, and we have meant to go visit for a while. With the garden and house on the market we thought we should go before it changed hands. We are so glad we did. Karen and Peter have created a beautiful, thought provoking garden, full of winding paths and hidden delights. Birch trees grouped in casual copses. Serbian spruces standing in groups with their classical Christmas tree shape and weeping branches. Lush lawns to run on. Box balls to add interest to beds. An orchard of heritage apples, branches laden with fruit as big as the girls' heads. Sculptures to attract and delight you. Sensuous curving hedges. Little huts to seek out and rest in. We walked around for two hours and could easily have spent all day there. To the girls it was a wonderland and for two blissful hours they ran and played and let their imaginations run wild. This statue was a favourite, in the middle of a spiralled hedge. Maggie's cheeky sense of humour was on show this week. She has worked out that if she says "ribbit" like a frog it drives Elisabeth wild. Oh dear. A very tired Elisabeth was starting to wind herself up in the car, and Maggie with a smirk couldn't help herself and started ribbitting. Of course we asked her to stop teasing her sister, but I'm afraid we couldn't help but smile at it too.
Elisabeth: She was so excited about camping out (slightly overstating the facts, we spent a night in an onsite cabin!) The girls amaze us with their observations. We were sitting in the garden of the local pub for dinner chatting amongst ourselves and Elisabeth was studying a huge Magnolia tree. She suddenly said "That tree is the same as Karin's tree". Indeed their family day carer does have a Magnolia tree in her garden.
Joining in with Jodi's
52 portrait project
.