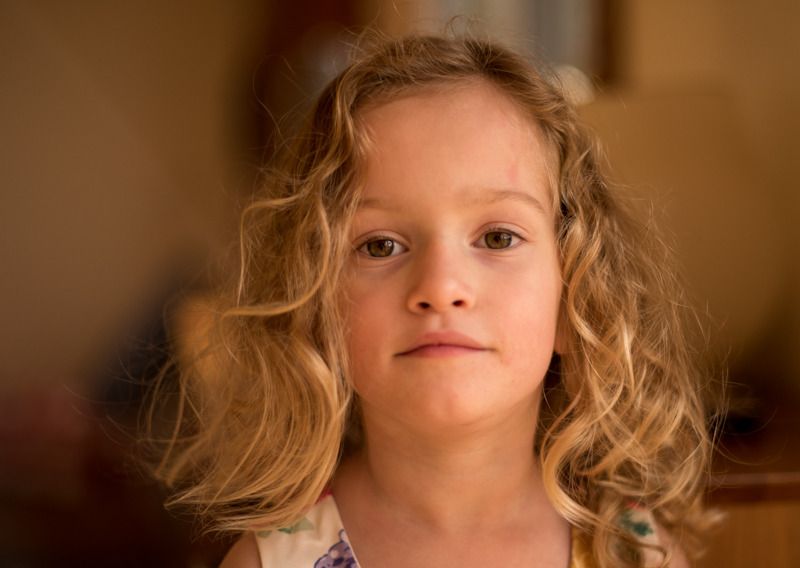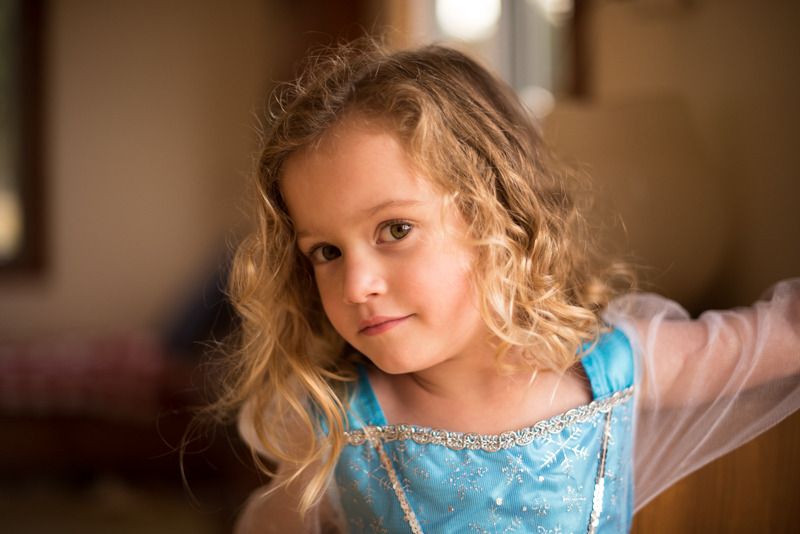 Maggie: Rob took both of these portraits last Saturday (so even thought this post is late, the photos were taken on time!) before we headed to a Princess birthday party. We got a new (to us) car this week, Maggie is very impressed with the "shiny car".
Elisabeth: She loves dressing up as Elsa. Such a grown up little girl. I mentioned I was looking forward to trying a Hot dog at a pub for lunch, she was mortified, "Mama you can't eat dogs, they are furry and so cute!"
Playing catch up on the blog for my
52 portraits
.