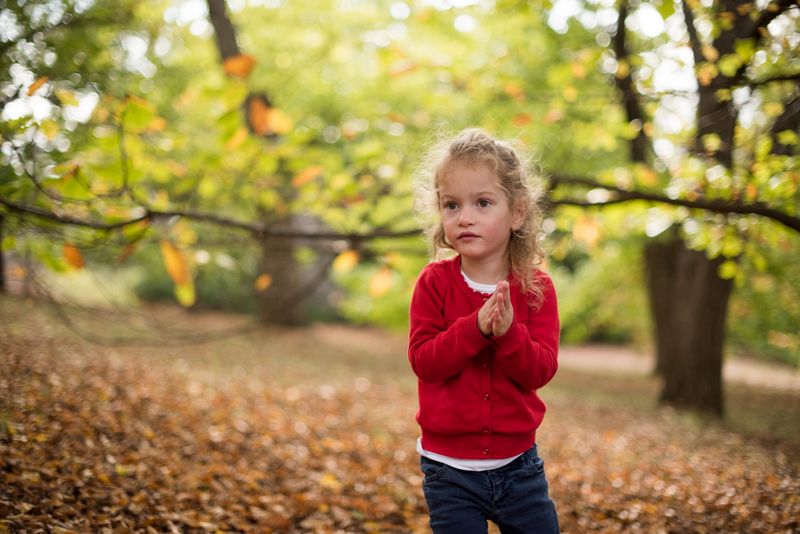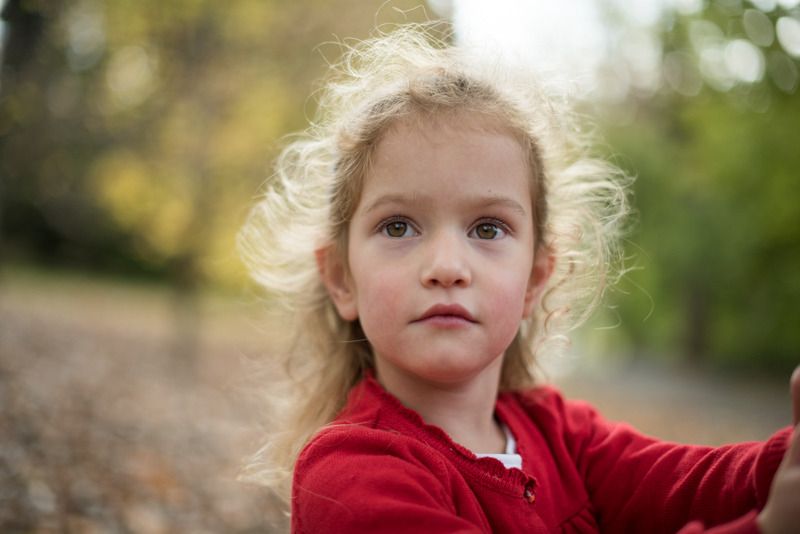 Maggie: We spent a morning together in town, (shopping for my Mother's day gift of clothes, I felt very spoilt), eating ice cream and finally a quick visit to the Botanical gardens. The girls were looking forward to kicking the leaves. Maggie may grow up to be a yoga instructor. We often do a few minutes of yoga together before bed. She takes it very seriously, has perfect form and tells us how to fix our positions too!
Elisabeth: She takes after her father in many ways, but she is also becoming very complimentary. We headed into the city for a cocktail party at Rob's work, so I dressed up a bit more than normal. She saw me and exclaimed "oh Mama you look splendid!"
Joining in this Mother's Day with
Jodi's
52 portrait project.