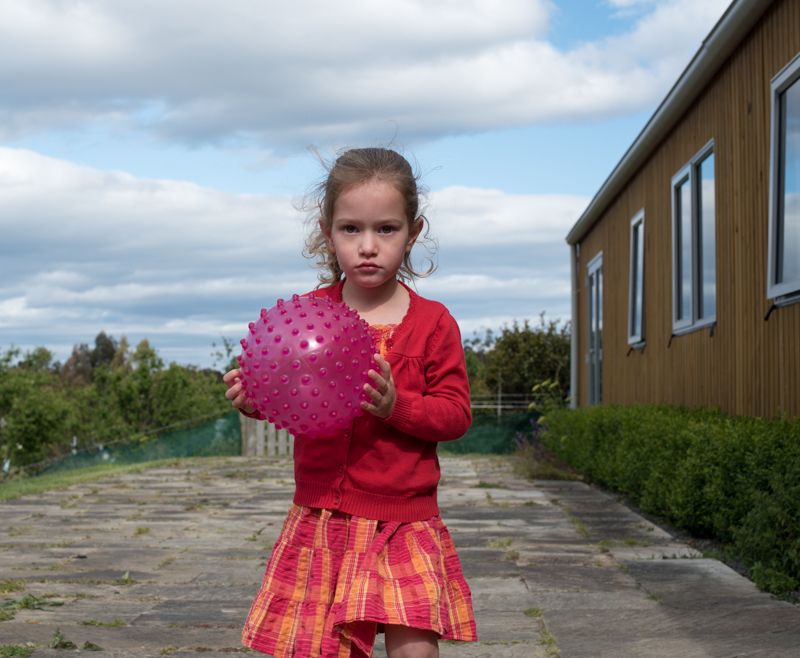 Maggie: Surfing down the slide. On recent trips to the beach she has asked for a surfboard. Surfy chick coming up!
Elisabeth: A look of determination, not uncommon for either girl.
Blogging quite obviously has fallen by the wayside over the last couple of months. I am blaming end of the year shenanigans including their birthday, Christmas, pre-kinder sessions, trying to finish tasks at work. We have been taking photos, just not finding the time to post them.
So a big catch up is due!