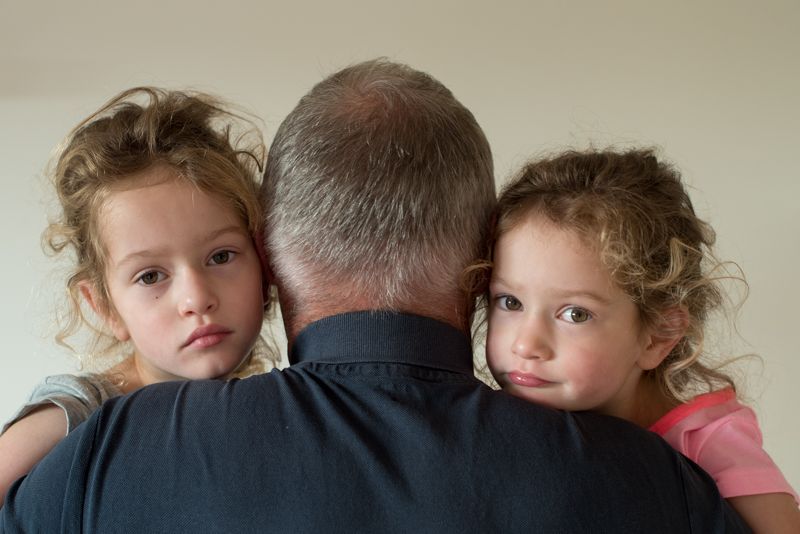 Maggie: Yikes, channeling her inner Kate Moss! We have continued this monthly set of portraits. Amazing to see the girls grow up as we look back on the set of portraits.
Elisabeth: Poor girls are not often in the mood for these set of photos, as we they are usually on one of our home days before Rob heads to work!
Joining in VERY late with 52 portrait project.