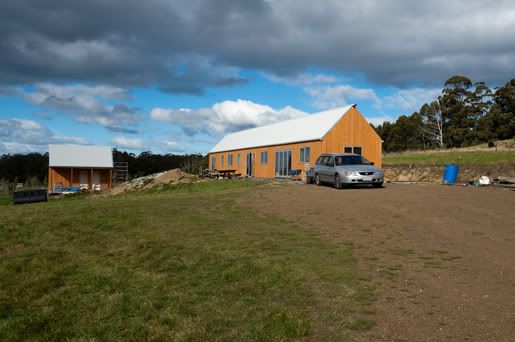 We took it slow over our Easter break.



Sleep ins.




Dog walks at the beach.




Just hanging out at the block, planting trees.




Snuggling under my Easter present from Rob, a heated throw rug.




Inviting ourselves to cook a paella at our friends place.




Eating chocolate.




Camping at the hut overnight and christening the new Weber Q bbq.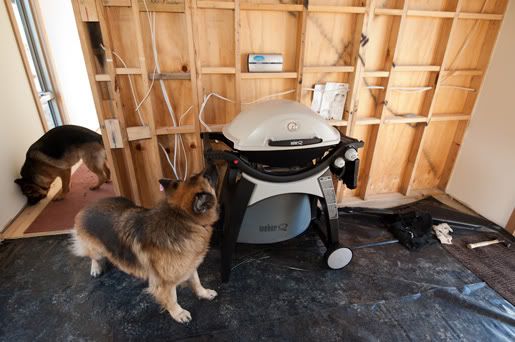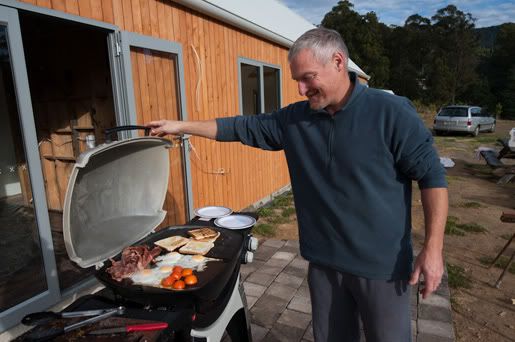 The little hut is getting there, unfortunately the builder has run out of the timber for the back wall. So there may be a little wait til it's completed. I've decided that instead of having matching timber Z strap Barn doors for the laundry hut, I'd like blue doors. Rob has graciously allowed me this slight change of plan!


Yesterday the builders made a big mess at the block by installing the septic tank and water tanks. So there will be mud everywhere. But he's starting to promise the end is near.
Not long now.