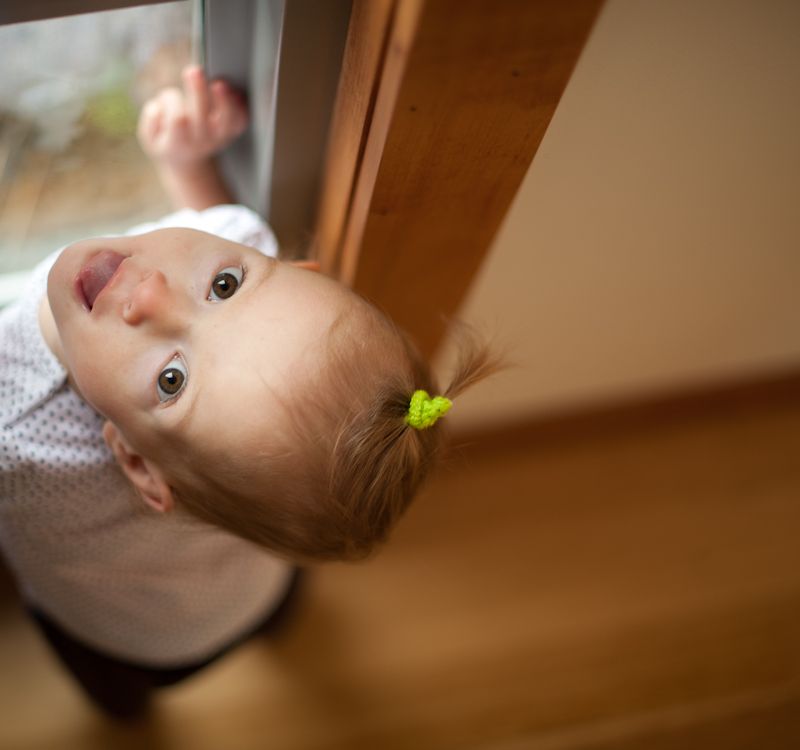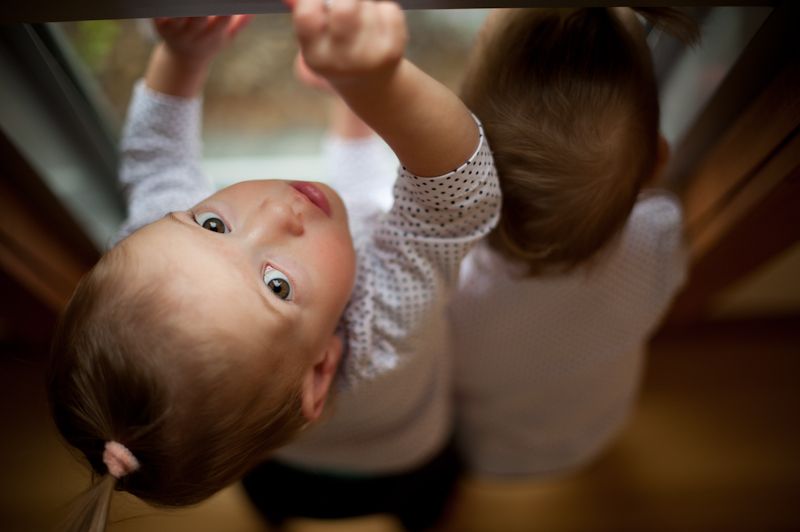 Maggie: I compiled the first 16 weeks of photos into a collage and we were struck by the range of expressions Maggie uses! This week she has suddenly discovered talking; she doesn't make a lot of sense but she is definitely trying to tell us, her sister or the dogs something.
Elisabeth: We made the decision to move Elisabeth's cot into their room this week, despite this coinciding with a head cold, she has coped pretty well, and we think she is sleeping better without the disturbance of Maggie's crying. Last night she started walking around just before dinner, I suspect she could have done it for some time, but she wanted it to be perfect. She carefully steps along, rebalancing as she goes. Maggie cheered and laughed from the sidelines.
Joining in with Jodi's 52 portrait project at her blog Practising Simplicity.
Although we had the week off, after the girls came down with the head cold on Wednesday (and then me on Thursday night), we've been laying low. They have so far coped quite well. Head colds always scare me a little, I listen to their breathing at night for any sign of difficulty, but so far there has been none.