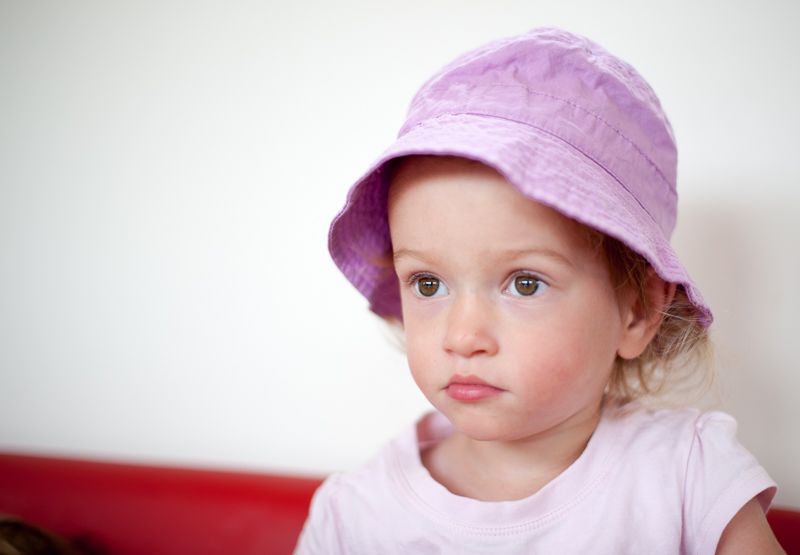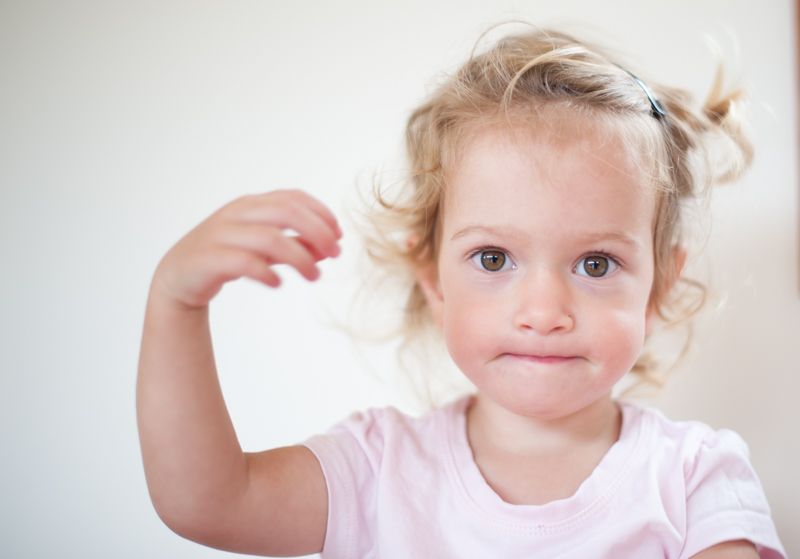 Maggie: A pensive moment in the middle of the usual dancing hilarity. These two love to dance, whilst Elisabeth has the edge on the moves at the moment, Maggie is working on her repertoire. We will eventually take them along to a dance class, but for the moment, their dancing to music on the radio or iPod makes them happy. Photo taken on a Nikon D700 with a 50mm 1.4 lens, 1/400, f 1.4, ISO 200.
Elisabeth: Taylor Swift's "shake it off" is a regular request, and here she is "shaking it off". The girls headed to care this week, and while they were happy to go, apparently they missed us at nap time. Elisabeth in particular asked for her MaPa (her hybrid between Mama and Papa when she wants us both), and even escaped from her portacot giving her carer a bit of a scare! Photo taken on a Nikon D700 with a 50mm 1.4 lens, 1/200, f 1.4, ISO 200.
Joining in with Jodi at her blog
Practising Simplicity
for the 52 portrait project.
Today is my birthday so after a slow breakfast of home made waffles and opening gifts, we have spent the day at home together. I did pop out for birthday essentials, a bargain bottle of champagne and a chook to roast.