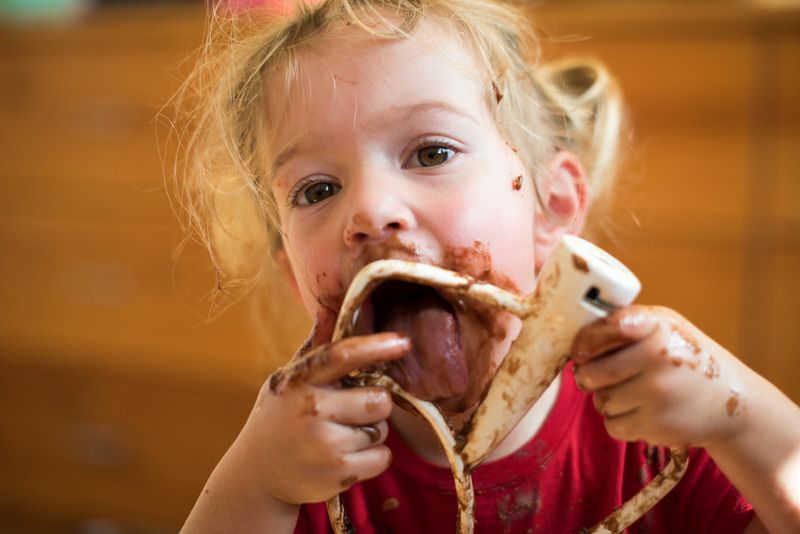 Maggie: Rob took this week's portraits. On Friday they made some beetroot brownies together and the girls helpfully cleaned up! This week we had several appointments at the NICU clinic. Physio, occupational therapy, paediatrician and paediatric neuropsychological assessments. The girls breezed through it all and no longer need to attend the Doctor. We have had a weekend without Papa, this afternoon we went to a baby shower that was at a park, so the girls had a blast in a little hut cubby, on the slide and they finally enjoyed the swings. They came home with a balloon, which is just about heaven.
Elisabeth: After 2 hours on Wednesday at the hospital, Elisabeth had had enough. She asked "open door please, go home now?" Her sentences amaze us still.
Joining in with Jodi's
52 portrait project
.