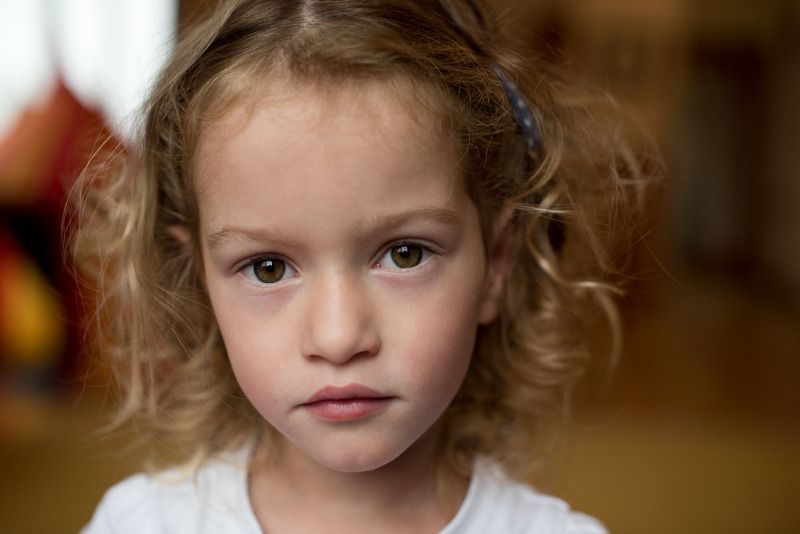 Maggie: I took these portraits yesterday- we had a weekend away and spent time at the beach but I still feel nervous about taking the camera to the beach, terrified of sand. We hired a truck on Monday to move some furniture from one end of the state to the other, the girls and I followed in our car. Maggie got very excited when we drove past the ABC studio and declared "Papa is picking up Emma". Wiggle love is new and exciting for the girls still!
Elisabeth: The direction of the light through the window made such a difference between these two portraits, but Miss Elisabeth declined to move for me as she was doing her puzzle. Elisabeth took a bit of tumble in the sea, and needed Ron to pick her up again. She swallowed a mouthful of seawater and was very unimpressed. I talked to her later and said next time she should try to stand up at least. She answered, "I don't want a next time".
Joining in with
Jodi's
52 portrait project.