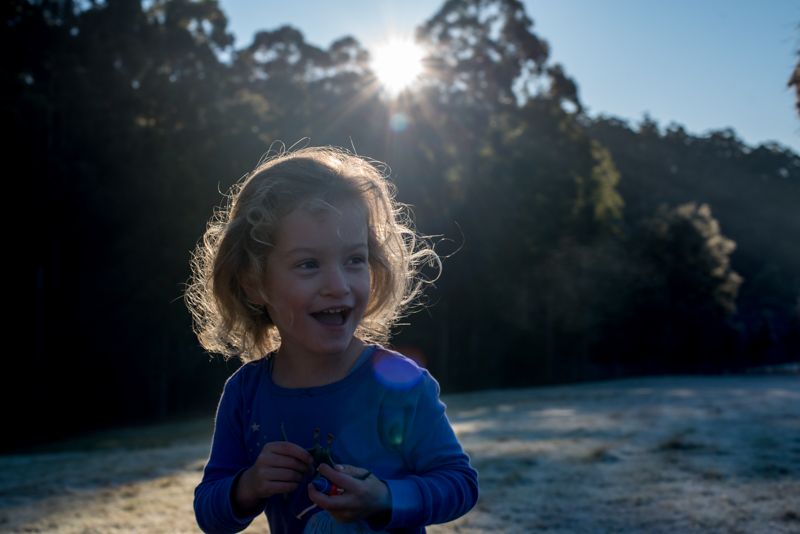 Maggie: The nights have been clear this week, so we have been waking up to the grass covered in a thick layer of frost. Or "frosting" as the girls call it. They ran off on Wednesday morning, dogs in hot pursuit to play in the crunchy grass before it melted.
Elisabeth: Not quite sure why she looks so serious!
These are actually last week's portraits, I am yet to take this weeks. oh well!
Joining in with the
52 portrait project
.