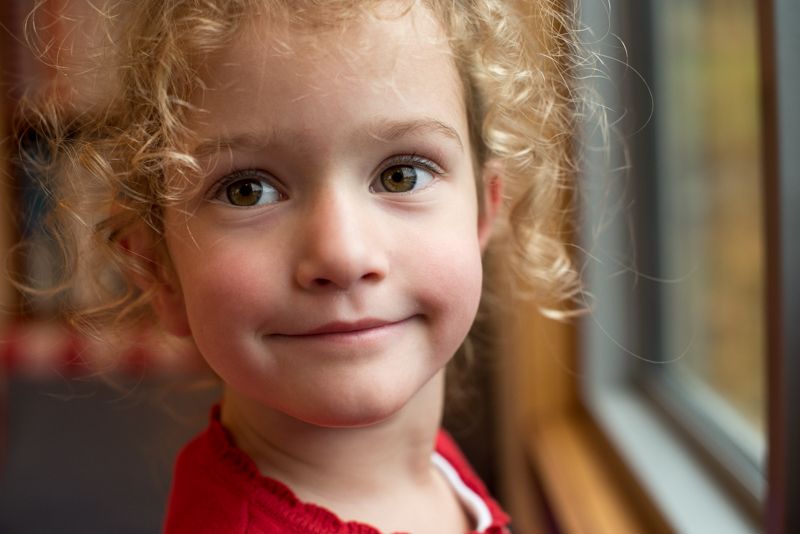 Maggie: An East coast Low weather front has moved down from mainland Australia along the east coast of Tasmania. The rain started on Saturday night and hasn't really stopped. There has been a lot of gazing out the window at the constant rain. Rob took these portraits of the girls on the window seat.
Elisabeth: The girls have decided they need to do some toilet training. We are still working on getting to the potty before they wee not after the fact!
Playing catch up so we have finally on time with the
52 portraits project.