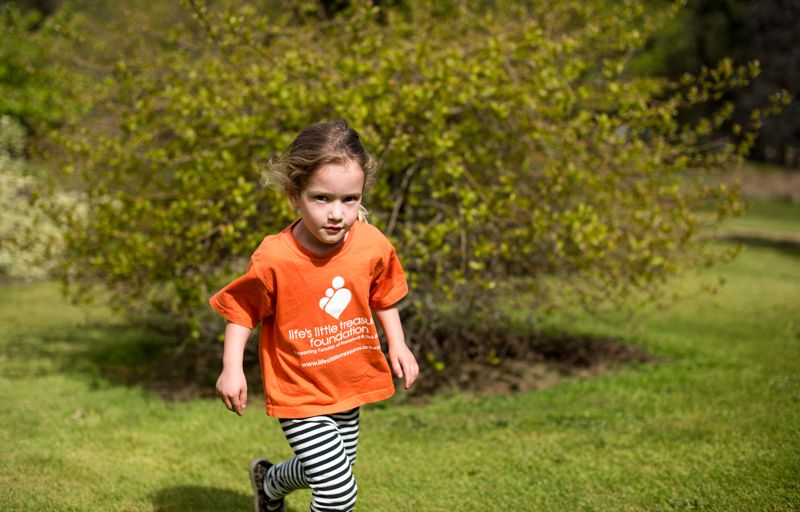 Maggie: We visited a garden the weekend Rob took these photos- despite having 9 acres to run about on, they are much more excited about other gardens, in fact they both demanded a visit to a garden last weekend!
Elisabeth: They even rolled down a grassy slope, which isn't possible at home thanks to the wallaby poop!
Playing major catch up with the 52 portrait project.