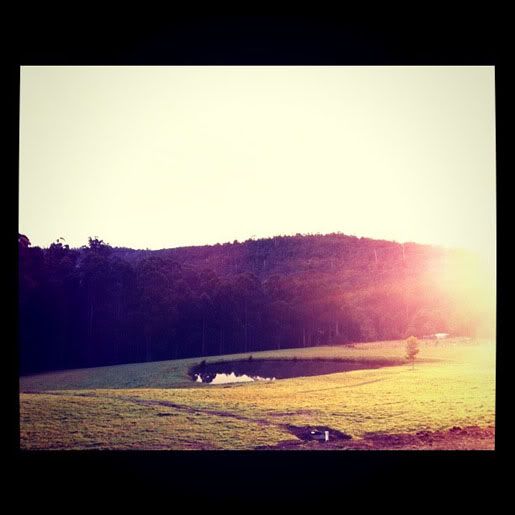 I am already counting down the days to the start of daylight savings (58 days).
At the moment I'm enjoying every extra minute of daylight at the hut.
I woke up yesterday and saw the sun rise and I realised how extremely happy I am to be living at the hut.
It's my home.