What an odd weekend weather wise, windy on Saturday (but sunny) then on Sunday we had rain/hail downpours every hour, so we kept trying to do stuff outside before scurrying inside to hide (especially Nigella and Claudia!)
We visited the Woodbridge Nursery and picked up some flowering plants for my garden and some lettuce and broccoli seedlings for the veggie patch.
On Sunday we took delivery of two round bales of pea straw and lucerne hay for mulch.
Menu wise-
Monday: Salad with carrots, cheese, broccoli, cauliflower and potatoes.
Tuesday: Chicken breasts with crispy sage on a bed of rice and peas.
Wednesday: Broccoli and chorizo frittata
Thursday: four bunches of asparagus steamed, prosciutto, fresh sourdough bread and a few slices of parmesan cheese (and soft boiled eggs for Rob.
Friday: Barbecue sausages and silver beet.
Saturday: An aged piece of porterhouse beef on the bone, roasted with onions. Our first harvest of some cute little parsnips and carrots, more silver beet and some steamed new season pink eye potatoes (not ours).
Sunday: As we ate some leftover beef on fresh bread for lunch, Rob just fried up the leftover pink eyes as chips with some parsley. Oh and we had an apple and raisin crumble for dessert (I always double the crumble recipe which means we have frozen crumble topping ready to go!)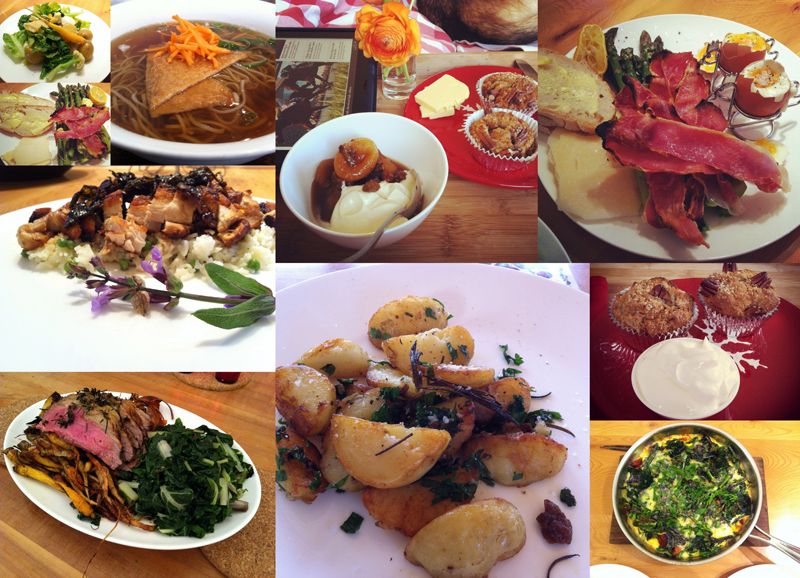 I got busy stamping some parchment writing paper, putting my
Webster's dictionary stamp set
and Kikki.K to good use. I have written most of my letters as part of Sarah's
Good Mail Club
, and it's quite satisfying to see the pile of fat creamy coloured envelopes pile up on the table.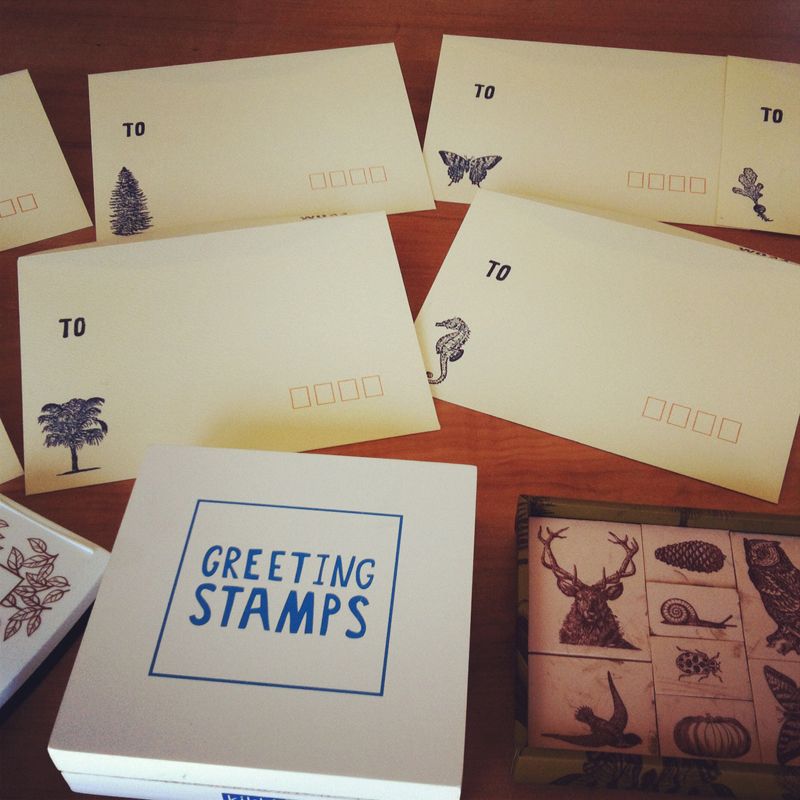 How was your weekend? What have you been eating recently?