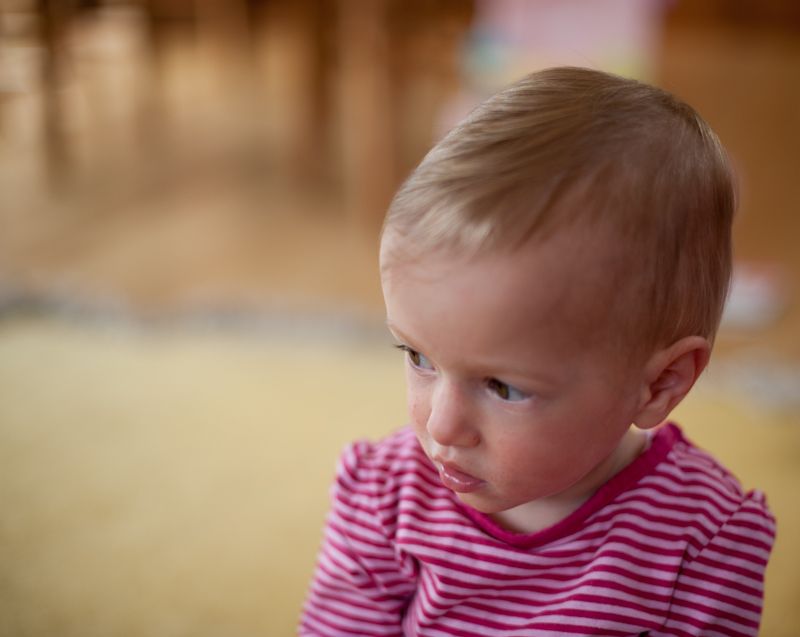 Maggie: they are watching everything we and listening to everything we say.
Elisabeth: Credit to Rob who took this photo of Elisabeth in her favourite place, the pantry. Appropriate given we named them both after our favourite cooks/chefs. She loves unpacking the dried goods and throwing unwanted items over her shoulder.
Joining in with Jodi at
Practising Simplicity
.