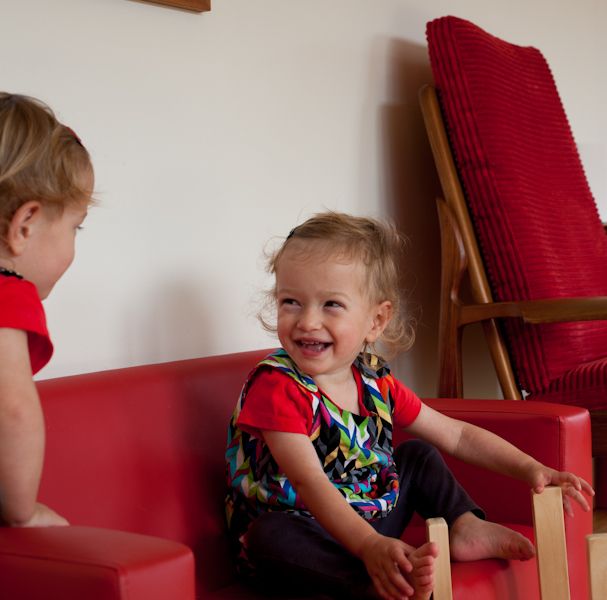 Maggie: that is her classic laugh/smile face. I love it!
Elisabeth: Such a grown up girl. But they still fit the dresses as tunic tops that my sister gave them last Christmas.
Joining in a little late with
Jodi's
52 portrait project.
A busy weekend and then I worked Monday instead of today meant my blogging was delayed. The girls aren't 100% either.....
I'm hoping to do a Blogtober fest over the next month. I'm aiming low, a photo for each day and maybe a few words, for the six other days of the week.