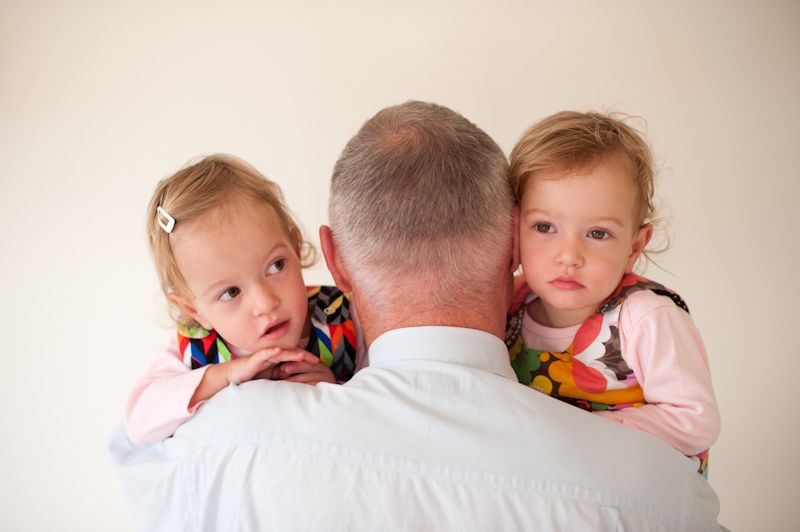 I haven't used a single image for both girls in their 52 portrait project yet, but with a very busy weekend I ran out of time to take their photos individually. We have been taking these monthly images since June last year, and it is a great way to watch the girls grow up.
Maggie: I love the way she is cradling her chin on her hand, and her arched left eyebrow reminds me of her father.
Elisabeth: She refused to smile, a bad night had left her in a grumpy mood.
Joining in a little late with Jodi's
52 portrait project
.