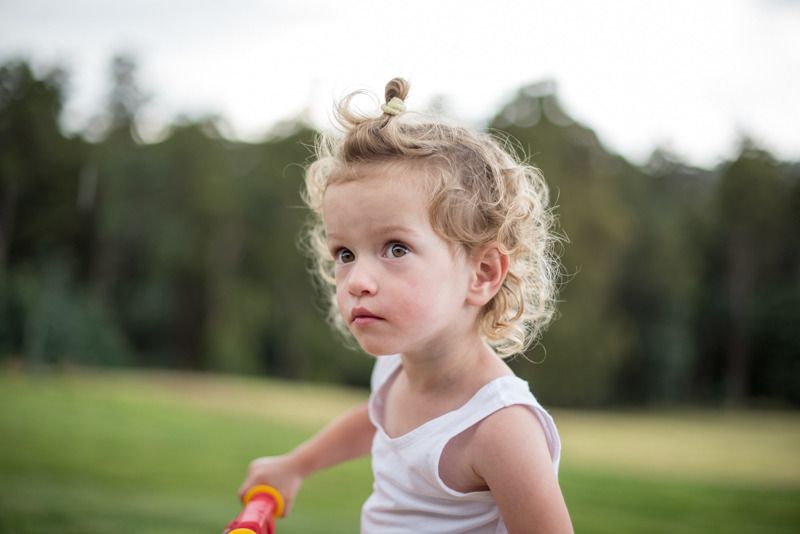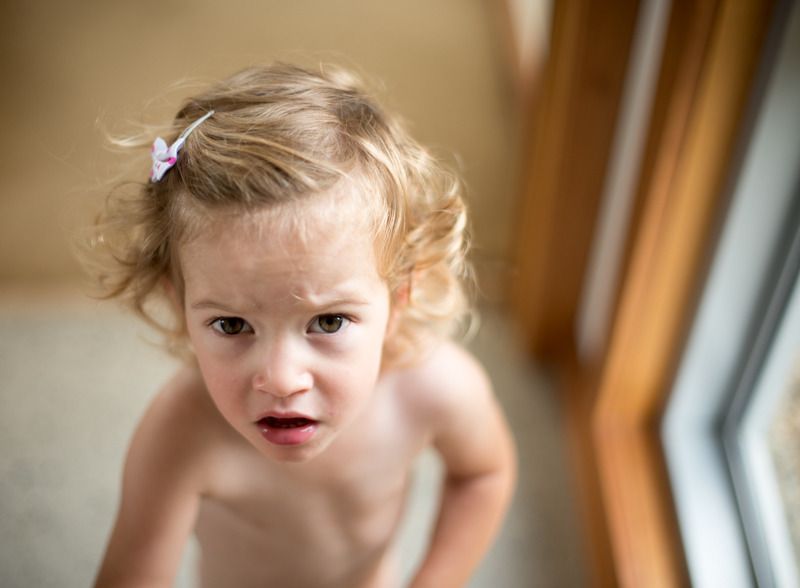 Maggie: We had a great summer storm this afternoon, thunder, lightning, heavy rain and even hail. Maggie is looking suspiciously at the sky here.
Elisabeth: I've not even sure why she is looking a little grumpy, perhaps it was her ice cube needed a wash?
Today was hot, the girls spent the morning naked, in the paddling pool. They enjoyed cool drinks and juicy fruit, watermelon and home grown apple-peaches as Miss Elisabeth has renamed nectarines. This afternoon we danced in the summer rain, the girls loved it, jumping and splashing in the puddles. After we dried them off, their hair became unbelievably curly, and we ate a dinner of sweetcorn and beans listening to the happy frogs through the open bifold doors.
Joining in with
Jodi
for the 52 portrait project.