This time last year, we only had the skeleton.
Sorry to keep doing this, but I need to remind myself where we were last year, and how much I appreciate being able to live there now.
Play along with wordless Wednesday
here
.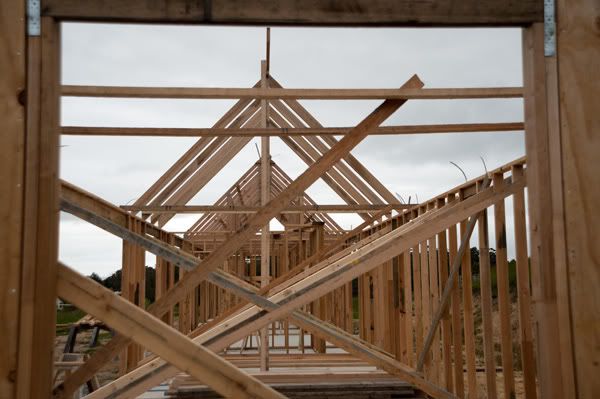 P.S. I'm about to scurry off for a neck massage and then go home to lie down, after waking up with a crick in my neck! Feel so ridiculous, I can't do anything, hoping it's all good tomorrow, I still have too much to do at work.