This Friday I wanted to honour a garden hero of mine, Dame Elisabeth Murdoch.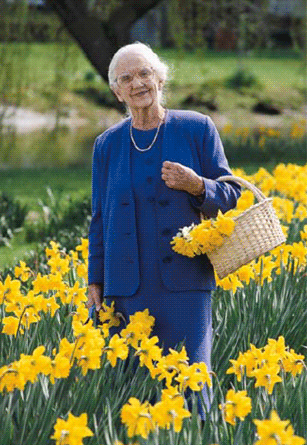 She just celebrated her 103rd birthday on Wednesday. Her attitude to life is quite amazing, but her love of her garden at
Cruden Farm
in Victoria is what I find most inspiring.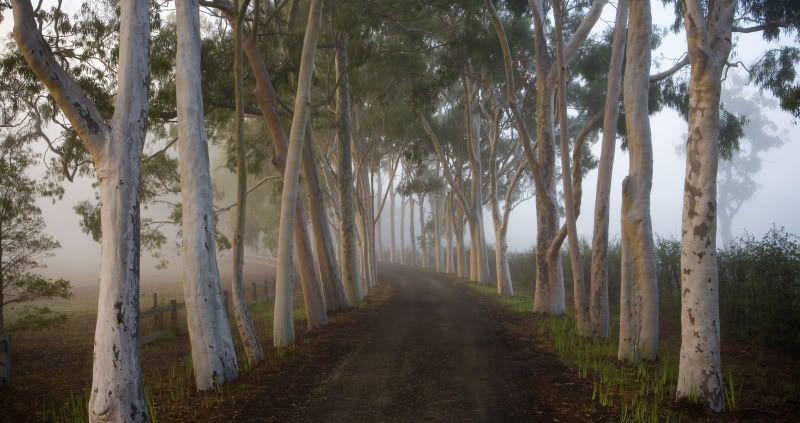 Photo credit: Simon Griffiths
I found out about the garden at Cruden Farm when I was looking for ideas for trees to line our driveway. The iconic photograph of the lemon-scented gums (
Eucalyptus citriodora)
along the drive at Cruden Farm popped up. I was immediately intrigued. I was given the full colour photograph book
Garden of a Lifetime
for Christmas, and I was smitten. To see a paddock transform into this grand garden over 84 years is quite inspiring.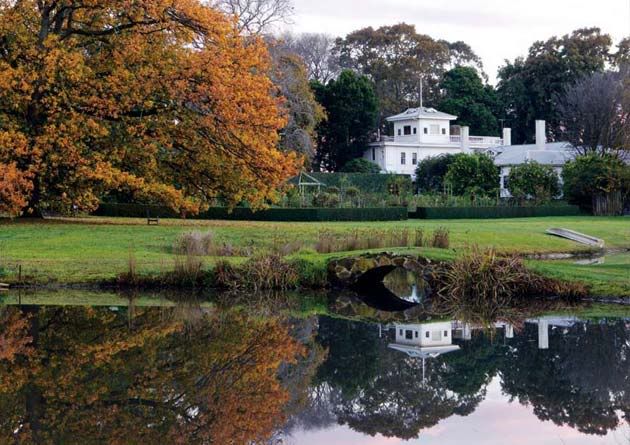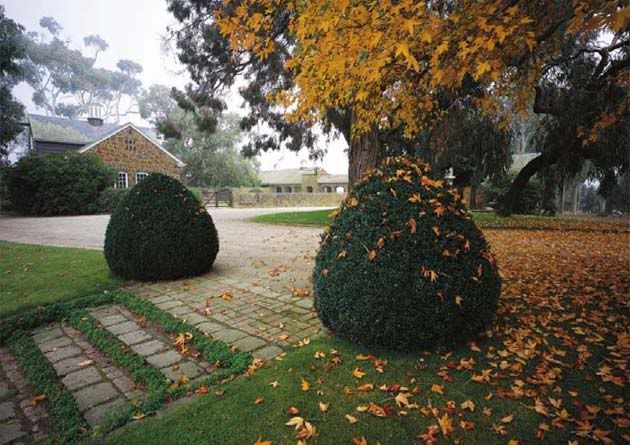 All other images sourced from www.crudenfarm.com.au
I would love to go and visit one day.