Trying a post from my phone, so this might be brief!
Monday
Leftover lamb soup.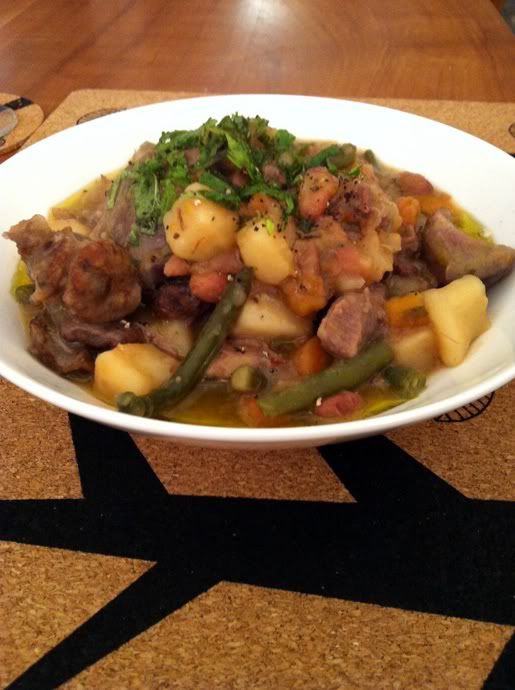 Tuesday
Tomato and vegetable soup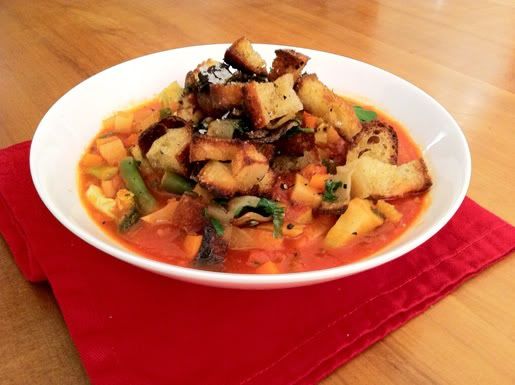 Wednesday
A cheeky mid-week cheese platter lunch at our favourite Bottega Rotolo and tomato & meatball soup sauce on pasta.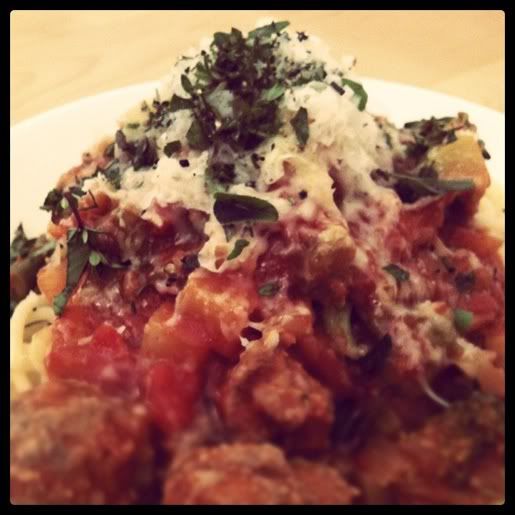 Thursday
Procuitto & Fetta frittata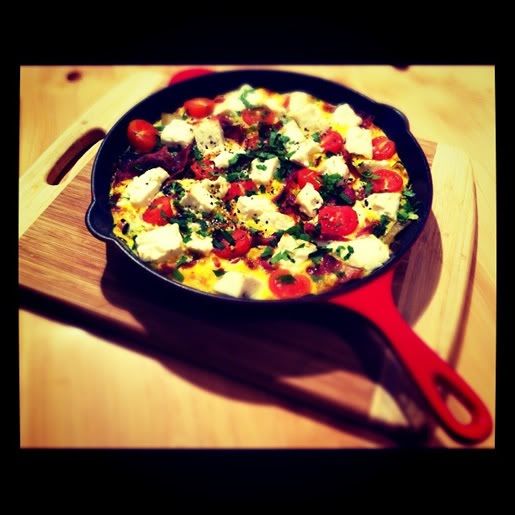 Friday
Cheese (again, just a little one though) with rocket, pear and fennel salad.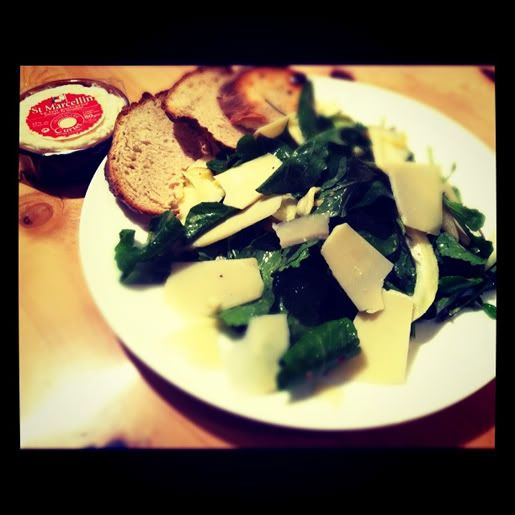 Saturday and Sunday
My personal tapas plate & Rob's paella