Just quickly today- no botany lesson!
The last of the daffodils we bought
last year
.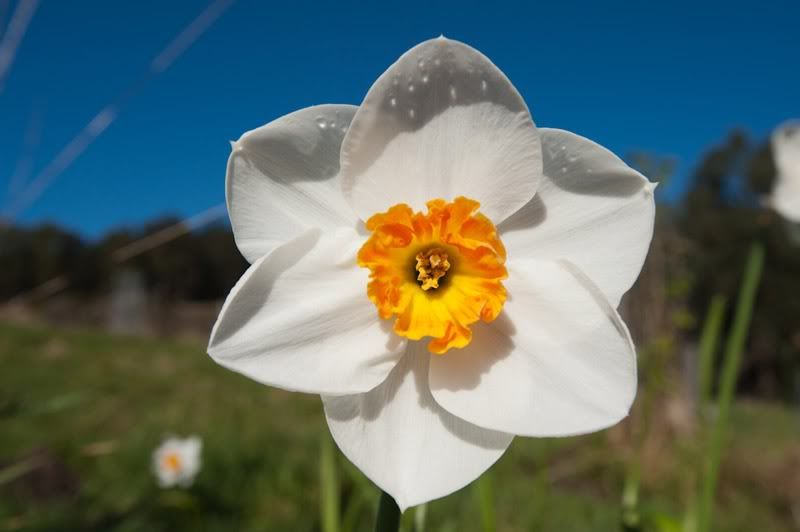 The pear tree is still flowering. Rob was telling me the other day he has orchard plans. More orchard. He'd like some more pears and quinces! We currently have three pears and eight quinces.
Finally the
Michelia yunnanensis
"Scented Pearl" has started to flower. Another poor plant we have tortured for years in a pot. We planted a row of these about 3m from our bedroom window, once they have stopped flowering, we'll prune them back hard so that they form a nice hedge. They have lovely creamy flowers and cute brown furry sepals.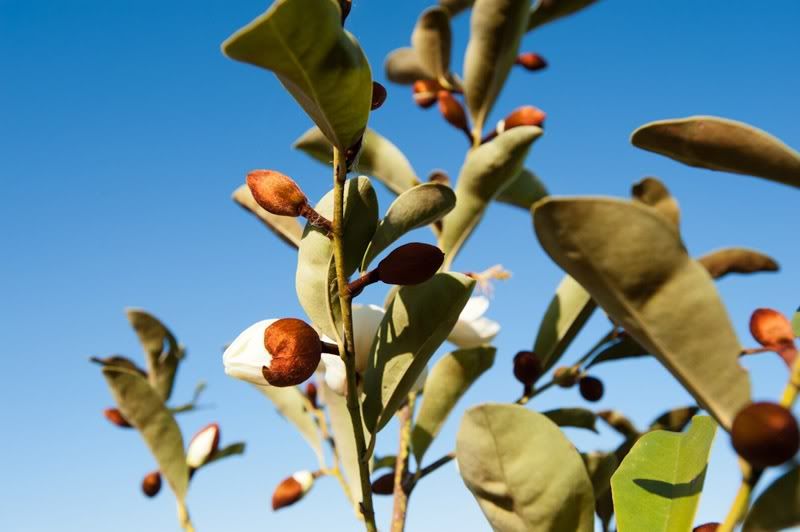 Hope you have a lovely weekend, more stitching for me!