Hello Friday.
Your arrival is most welcome.
Thank you for your lovely comments on my post about my extended visit to the Hobart airport yesterday (and my Instagram followers) it certainly wasn't the end of the world, but was just one of those days you wish you could have over.
What happened this week in our garden?
Our first big frost for the year. We woke on Wednesday to a blanket of icy white.
Claudia demanded to go outside so she could search out dog icy poles (frozen wallaby poop). Sometimes my dogs are disgusting, they are after all, dogs, but still, eww.
We have some flowers in the garden, so I can do a Friday Flowers post. A white sasanqua camellia, Setsugekka
And a tiny pink cyclamen.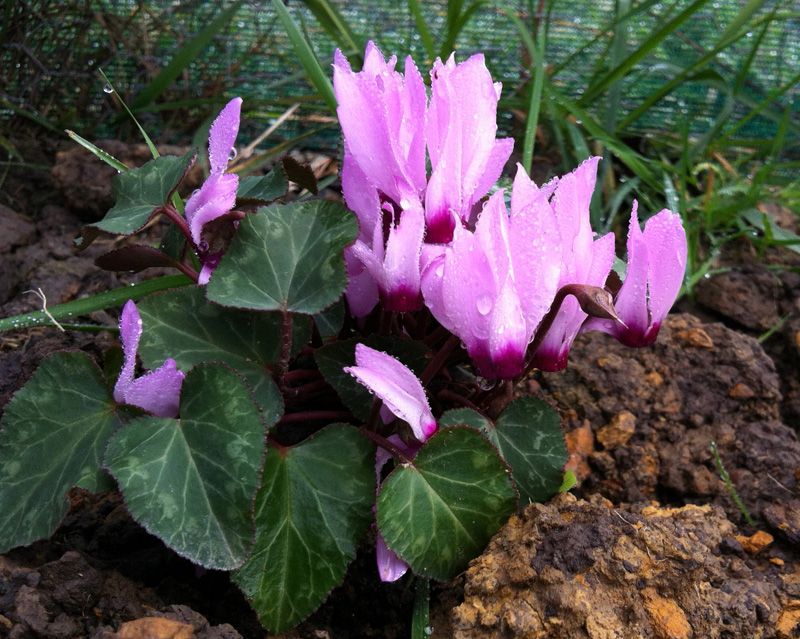 Speaking of flowers. My box of roses arrived on Wednesday. It was huge. Inside, wrapped in a big black plastic bag and wet newspaper, were my 40 bare root roses. I can't wait for tomorrow when we plant them out in the holes Rob dug last weekend.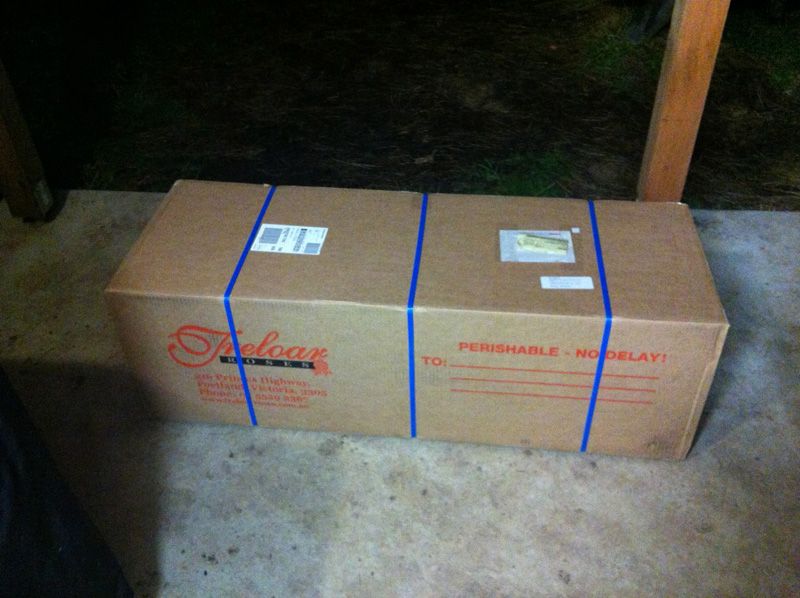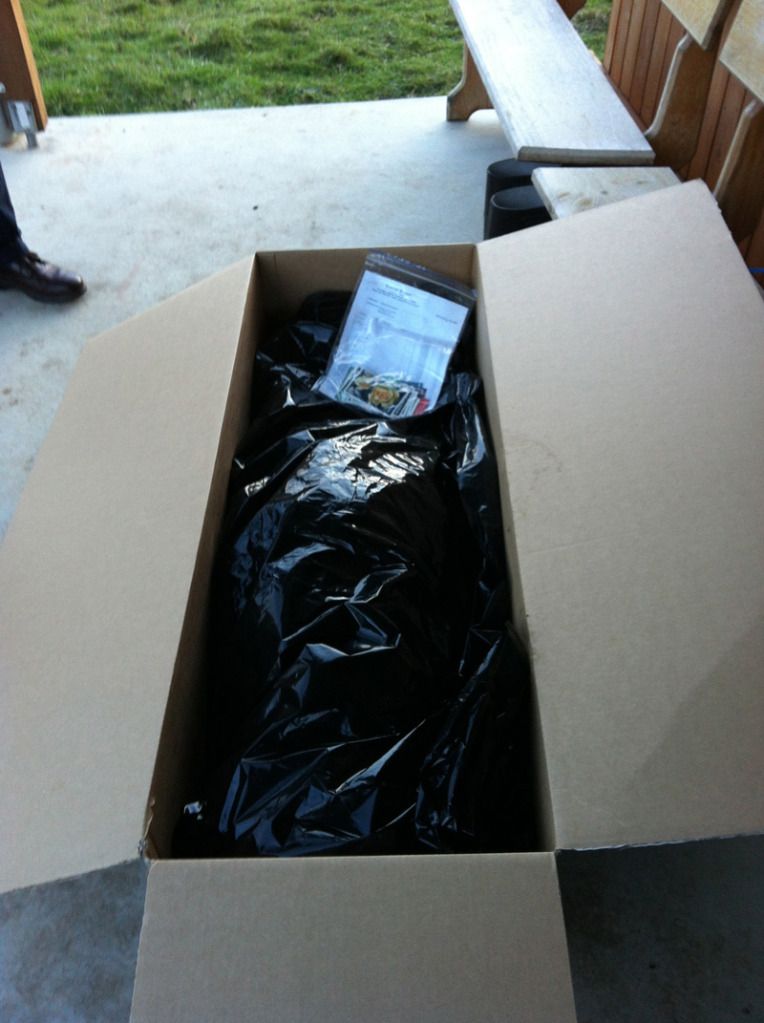 Happy weekend. Another quiet weekend coming up for us I think.