I could get used to a 4 day week I think!
Just quickly a garden update more for my own benefit, perhaps, than yours.
Despite the cold weather, the optimistic plantings in mid April are growing.
We have a promising crop of golden shallots.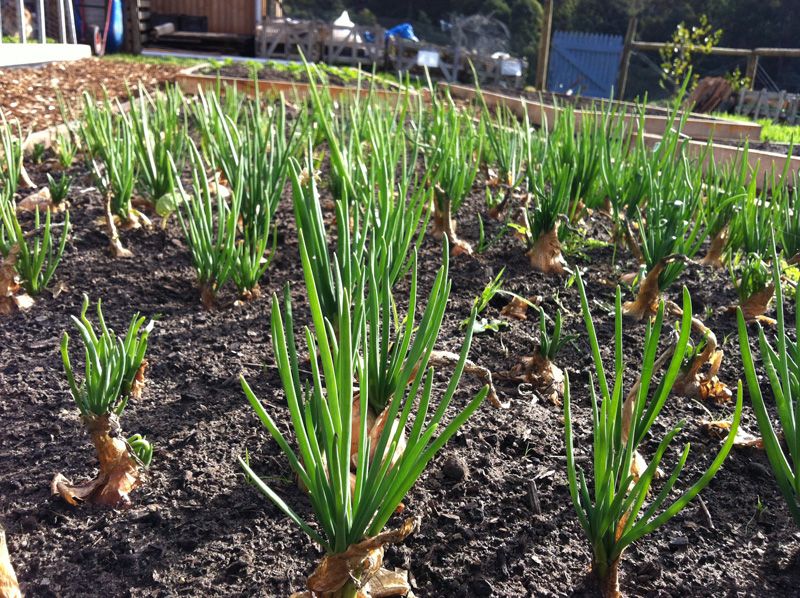 The broad beans are looking happy too.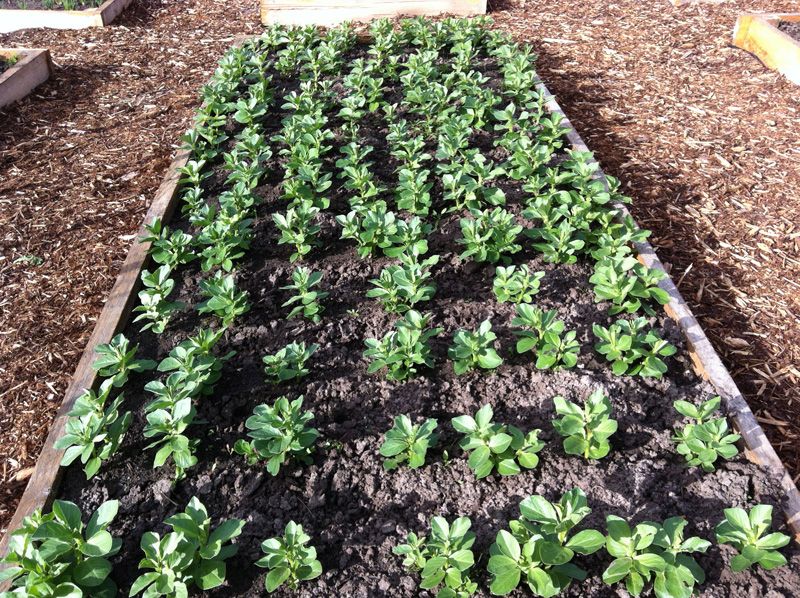 We have been eating rocket salads for about two weeks now, it's so nice to be able to do that.
The cabbages and broccoli are growing ok, the carrots and parsnips are a little slower though.
We have plans for moving some rhubarb crowns and a fig tree to somewhere which will make them a bit happier, planting out the poor long suffering grape vines, establishing a raspberry patch and when the asparagus crowns arrive, creating an asparagus bed.
We're on the search for some artichoke crowns too, do any locals know of a good source?
In the flower garden the leaves of the ranunculus and anemones are poking through the soil, I've been informed that the roses are on their way from Geelong, and we repotted the gerberas (although one got a bit munched the other night as we had left them up against the hut).
Happy weekend to you.