My favourite kitchen gadget.
Not particularly useful, but tied to some favourite memories.
Of my grandmother making her five grandchildren milkshakes in this.
It never seemed to matter if she ran out of milk, and it was a bottomless cup.
I can remember watching as the milk frothed up with bubbles, and sitting outside with a glass in the sun.
Over the weekend, I noticed a few bananas past their prime, giving me an excuse to bring out the Breville Dairy Bar. Banana smoothie, ahh.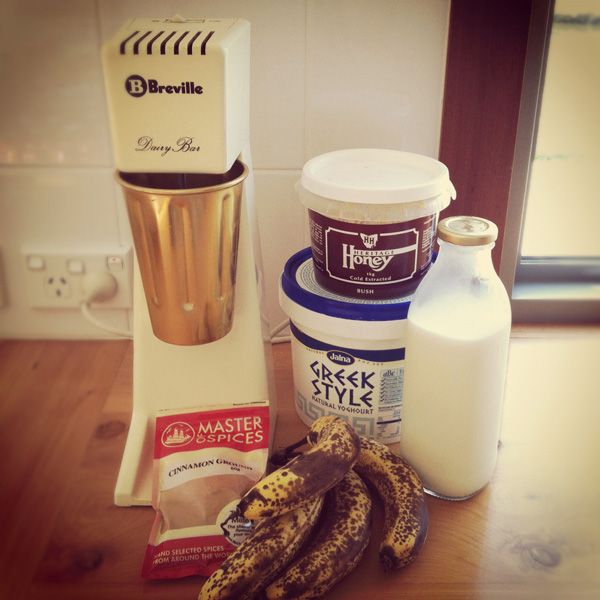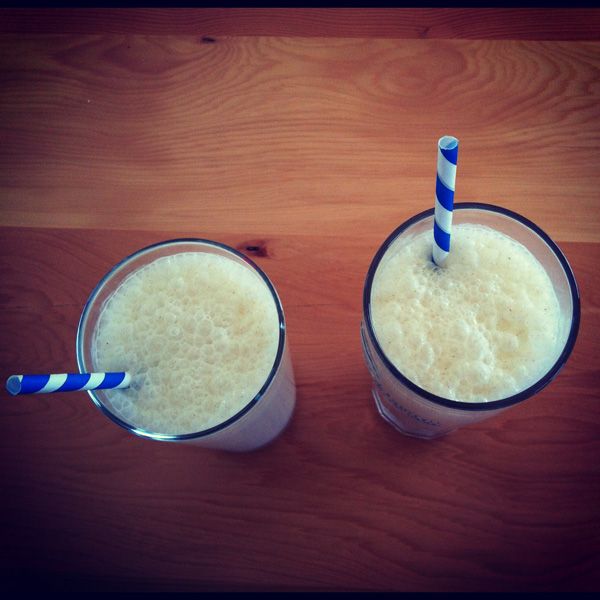 Playing along over
here
.