Water to me is the beach.
We don't get there as often as we should. Particularly as Nigella and Claudia
love
it.
But in picking some images for this weeks Snap it, I went straight back to the 2008 folder. Long before we even thought of a second German Shepherd. We always head up to north-east Tasmania to visit a friend at Christmas, and he has a dog called Genghis. Nigella and Genghis have always been great mates. We always take them to the long dog beach nearby and they go nuts running in and out of the water, chasing each other, or other dogs, chasing sticks. It never fails to make us smile.
These are a classic series of their antics, and this only touches the surface in terms of the number of photos we have of them together.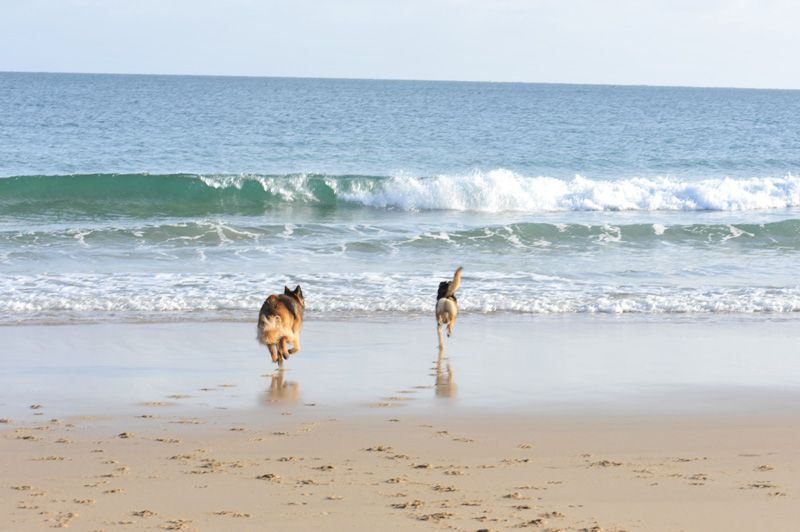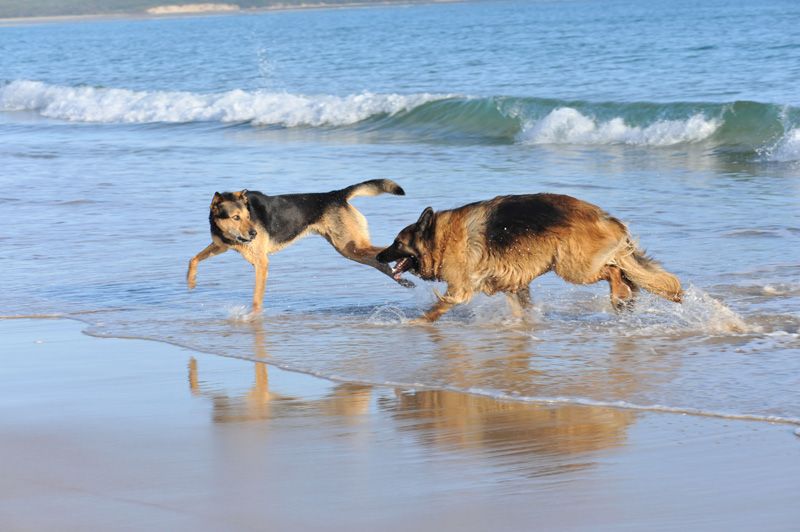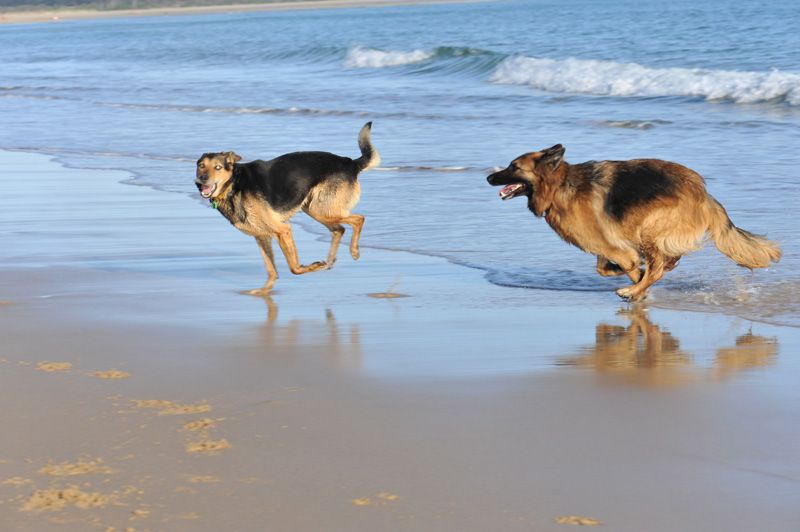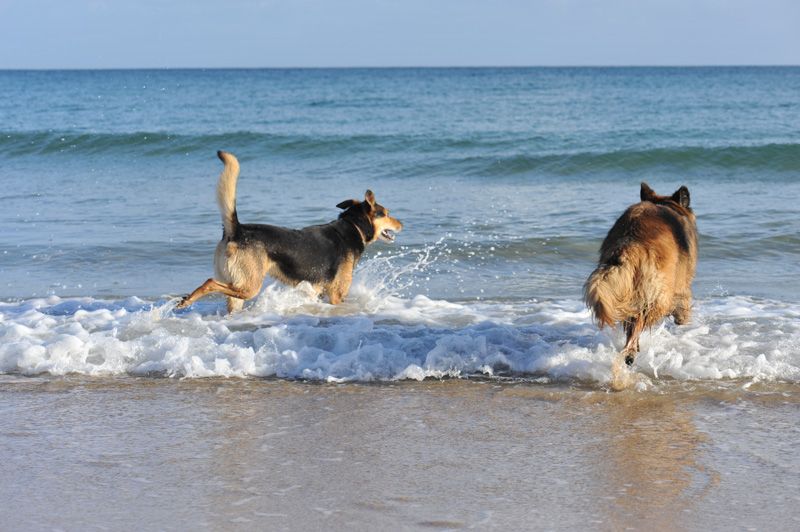 Playing along
here
.