A cool wet week at the hut.
The little seedlings are growing well in the vegetable garden, broad beans and peas, the lettuce has slowed down, but we thought we might harvest some mini rocket for a little salad with dinner tonight. I'm not usually into the micro-herbs thing. We bought a Bruny Island cheese yesterday, a 1792, and it is beyond ripe, it was so smelly we put it in two plastic containers, which may now need to be thrown away! But I'm sure it will taste fine. Friday cheese night is back!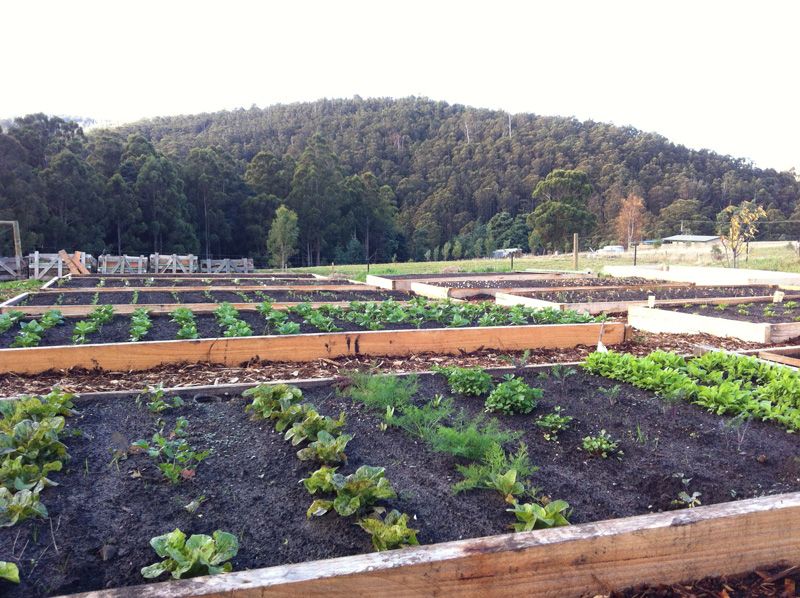 I couldn't resist a little more garden retail therapy this week, and justified it by purchasing vegetables and flowers, it's so not frivolous that way.
So I ordered some (ahem 48) Mary Washington asparagus crowns, some red Ad Rem tulips, Golden Parade tulips, red ranunculus, and Gerbera Garvinea plants in red, pink, yellow and white. Apparently they are cold hardy. I haven't seen any leaves pop up yet from the other bulbs we planted, but I guess I'm being impatient.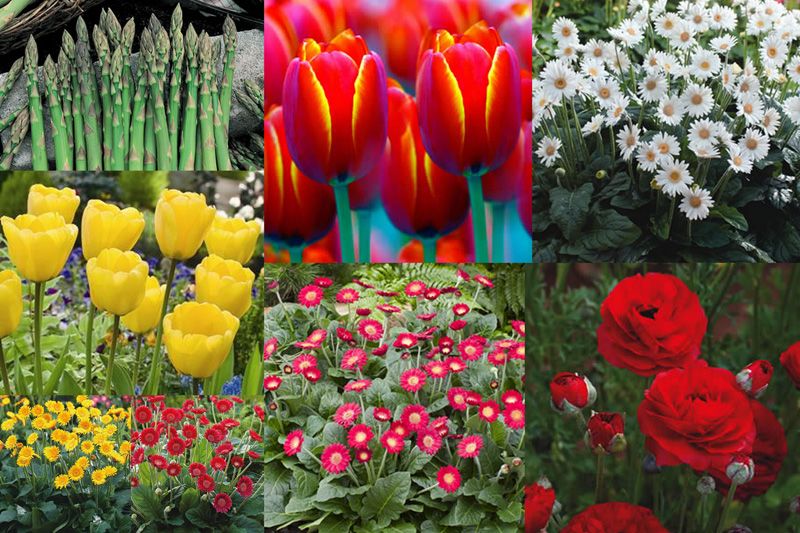 All images courtesy of Garden Express and Tesselaar.
It's a big weekend coming up, tomorrow is my niece's 1st birthday party! I can't believe it's a year since I went to visit my sister in hospital and got to hold her tiny baby, less than a day old. She and I are making a Giggle and Hoot birthday cake, tonight we're decorating the top of it. I hope it works out ok.
I might drop by here over the weekend, the weather is shaping up for an inside kind of weekend.