Sometimes life with twins leaves me feeling a little bit like our friend Mr Duckie. A little flat.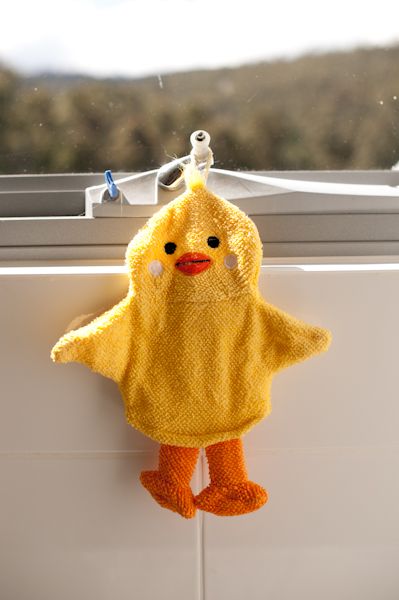 Today was one of those days. The girls are still getting over a little bug, which has left them a little grumpy and short tempered. I had tried everything to get them to nap. Warm milk. A walk outside. Reading books. Lying down with them on the window seat. You could see they needed it. Yawning, eye rubbing, but our girls can fight sleep! After a few squabbles over toys and books, I took them into their bedroom and put them in their cots. I can count on one hand the number of times I have done that during the day. At first they thought I was joking and even smiled at me, so I went and sat in the next room. They realised then I was serious and so I sat gritting my teeth through the wails of abandonment. I snuck outside and looked through the windows and watched as they continued to cry with their eyes shut, heads resting on the cot rails. Eventually sleep won, they slumped down and they are still asleep (when I say still it was only 45 minutes ago).
I'm not proud of doing it. But sometimes I just need a few moments. To clean up the living room, wash the dishes, put away the washing and make the bed. Just a few moments to myself.